The sale will be completed by the end of May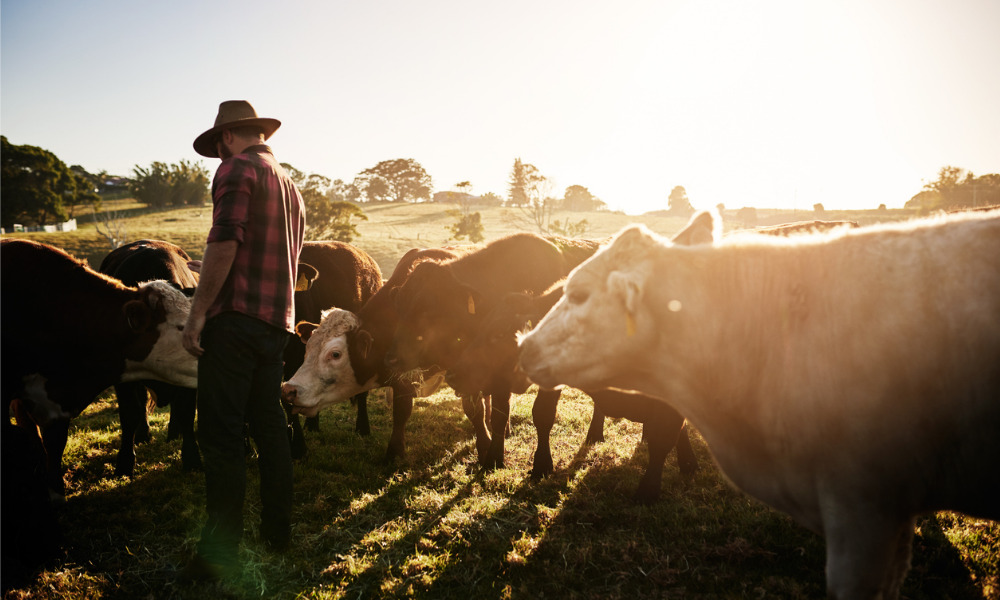 Heartland Group, a financial services group with operations in Australia and New Zealand, has inked a conditional sale documentation to acquire StockCo Australia for A$143 million from StockCo Australia Holdings (70%) and Elders Rural Service Australia (30%).
Read more: Heartland Group reports strong interim term results
Elders, however, will retain strong ties with StockCo by continuing to distribute StockCo products to Elder's clients under a new exclusive distribution agreement. The agreement, which will commence on completion of the share sale, has an initial term of five years on substantially equivalent key commercial terms.
The deal also involves a potential top-up of $11 million based on the rural sector lender's future performance.
The sale is expected to be completed by the end of May.
Established in 2014, StockCo specialises in livestock finance for cattle and sheep farmers across Australia with A$341 million of total assets, with 60% of its business in the cattle sector and 35% in sheep.
StockCo will add to Heartland's existing A$1.2 billion Australian reverse mortgage business. In New Zealand, through Heartland Bank, Heartland currently provides various rural loan options, including online finance for sheep and cattle farmers, and livestock finance similar to that of StockCo.
Read next: Heartland Group reports half-year results