The bank funds a fully electric car to reach out to more young Kiwis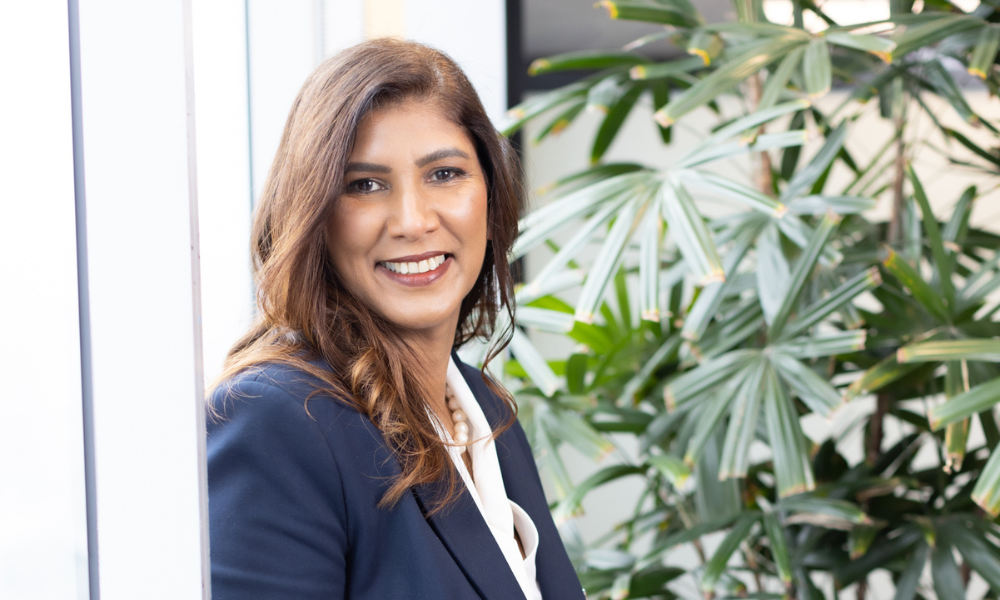 Heartland Bank has sponsored the Tania Dalton Foundation's Resilience Project, to help sustainably spread the word about mental health and happiness to schools nationwide.
The Resilience Project is a programme that brings the elements of gratitude, empathy, and mindfulness into the daily lives of students to support them through significant changes in their levels of happiness.
The funds, granted by Heartland Bank's Heartland Trust, have been used to buy a fully electric car that will enable Paula George and her team at The Resilience Project to visit more schools and deliver practical, evidence-based, positive mental health strategies.
George, New Zealand's programme manager for The Resilience Project and a former captain of England's Red Roses Rugby team, said there is strong demand for the programme with school leaders, teachers, and parents who are looking to strengthen students' resilience, especially through such turbulent times as COVID-19 and recent significant weather events.
"Through our research we've learned that one in four primary and intermediate children are suffering from anxiety, one in four primary and intermediate children are suffering from depression, and 17% of primary and 12% of intermediate students are experiencing bullying at school," George said.
Around 16,400 students are currently being taught The Resilience Project curriculum. More than 10,000 students are completing an online resilience youth survey that will help schools better understand the overall mental health of their students.
Leanne Lazarus (pictured above), Heartland Bank CEO, said the bank was delighted to support The Tania Dalton Foundation in helping young New Zealanders "build resilience and develop healthier minds."
"This initiative not only aligns with Heartland Bank's passion for supporting young New Zealanders, it also closely aligns to our dedication to sustainable practices," Lazarus said. "With access to an electric vehicle, The Tania Dalton Foundation is able to minimise its environmental impact while positively contributing to our communities."
The Australian-originated Resilience Project was first introduced to four North Shore Schools in New Zealand in 2019 and now reaches 49 primary and intermediate schools nationwide across nine regions, delivering emotionally engaging programmes and providing evidence-based, practical wellbeing strategies to build resilience.
The vehicle funded by Heartland is a Jaguar I-PACE, which was supplied by Tania Dalton Foundation sponsorship partner Archibald and Shorter, North Shore.
Use the comment section below to tell us how you felt about this.