Significant downturn in healthcare property values not expected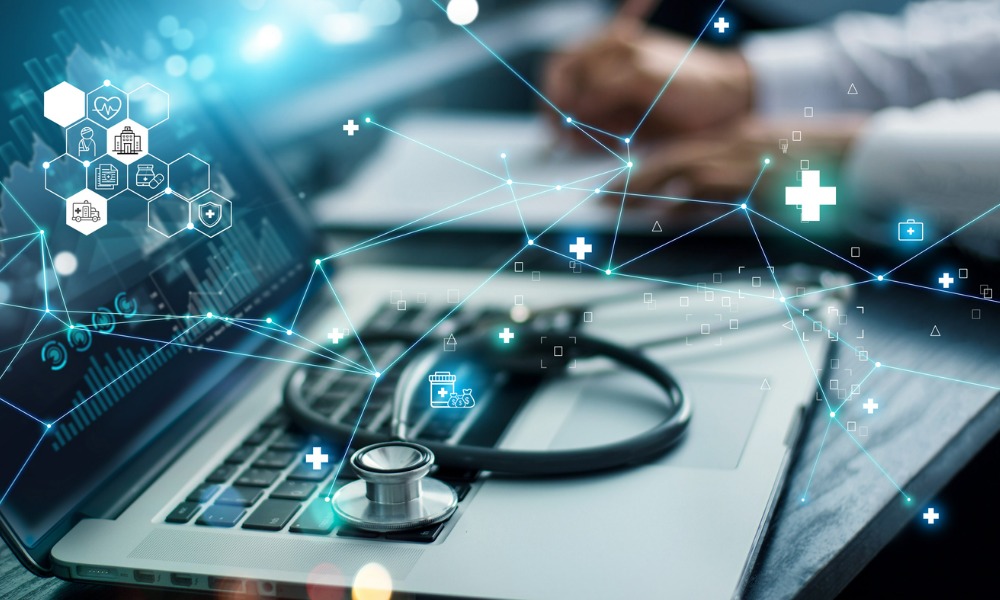 Vital Healthcare Property Trust (VHP), the only specialist owner of healthcare property listed on the NZX, has reported an estimated $65 million decline in the value of its property portfolio over the last six months.
VHP, which has 47 properties across Australia and New Zealand, made the announcement following an independent valuation of just over half of the company's properties.
The healthcare real estate company, whose overall portfolio was valued at $3.6 billion at the end of September, saw its property values fall by 1.9% since the end of June, while its 16 NZ companies posted a 6.5% loss in value across the portfolio, which included hospitals, medical offices, and ambulatory care properties, Stuff reported.
Aaron Hockly, Vital's fund manager, said the greater fall in NZ property values was due to interest rates rising faster than in Australia, and that healthcare property prices contracting was not unusual.
"We are the third largest, so if you look at the top five around us, they have all reported revaluation losses over the last month, so it's fairly common at the moment," he said.
Hockly said he didn't expect healthcare property values to experience a significant downturn because of high demand, and leases averaged 20 years in length, adding stability.
VHP also announced a change to its investment strategy, although Hockly said it was not because of falling property values.
The company said it will sell off roughly $200m in non-core assets, which Hockly said would include smaller assets in Australia and NZ outside of main health precincts.
A sales process had already begun, with the proceeds to be used to settle company debts, which currently sits just over $1bn.
The company also announced it would delay some projects, including a proposed A$98.6m Tasman Medical Centre, but would progress the development of a new A$140m 6-Star Green Star, life sciences centre of excellence building in the heart of the Gold Coast Health and Knowledge Precinct.
"The proposed asset sales and the adjustments to Vital's development pipeline are intended to further improve the age, diversity, quality and resilience of the portfolio," Hockly said. "In particular, the changes will further increase Vital's portfolio weighting to newer, high green-credentialled buildings in key health precincts."
Specifics on property value revisions will be announced in February along with the company's results, Stuff reported.
Have a thought on this story? Include it in the comments below.