Removal of the modular building at buyer's expense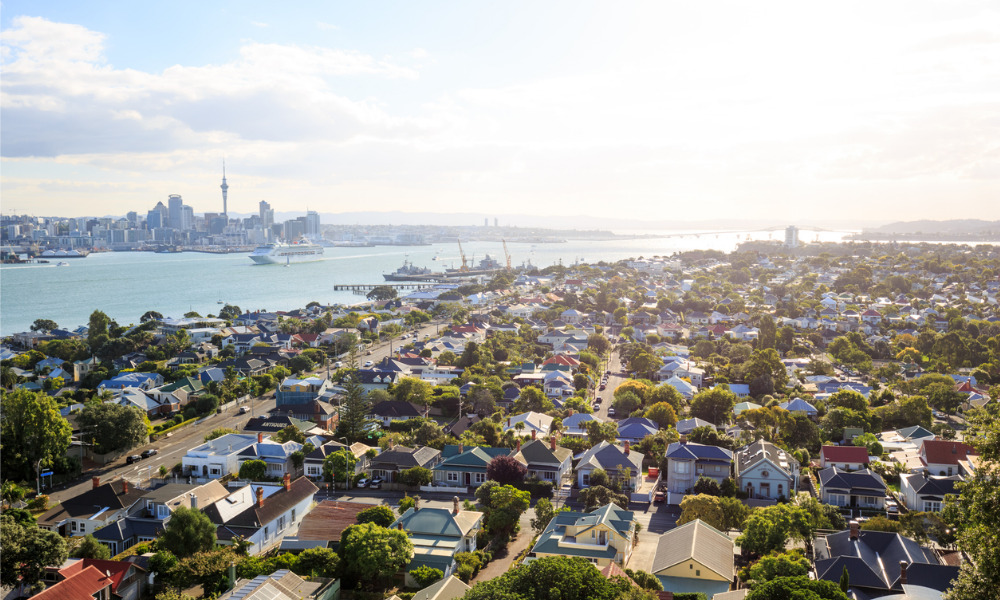 The pop-up premises comprising popular Auckland hospitality venue, the Headquarters, has been placed on the market.
This marks the first time Bayleys has marketed a relocatable venue that requires the purchaser to move the building structure elsewhere, Bayleys national director of business sales Jayson Hayde noted.
Originally established as a temporary venue for the Lions rugby tour in 2017, the modular building – along with its assets – was put up for sale by businessman Leo Molloy in preparation for the ground lease on the land it sits on expiring later this May.
Hayde and Paul Dixon, also from Bayleys Auckland Central, are marketing the pop-up premises, its chattels and assets on an 'as is where is' basis, inviting expressions of interest until March 02.
"The Headquarters is a standout example of a quality modular building," said Hayde. "The building would be ideal for a new pop up or permanent hospitality fixture and comes with everything you need to get started – including kitchen equipment, furniture and fittings.
"Equally, it could make fantastic commercial space for other uses such as conferences, product launches or large-scale events, with potential also for industrial or private residential use. It could be customised for just about any purpose."
The building has been constructed on three floating concrete foundation beams and measures 70x70x30m, news outlet Stuff reported.
According to Dixon, the entire building weighs around 80 tonnes and would be relatively straightforward to move, but the cost to disassemble, transport and reassemble the premises would need to be factored into buyer decision-making.
A due diligence data room will be made available to qualified purchasers to assist interested buyers better assess the offering.
Molloy pointed out that the venue has not received a single noise complaint in its five years of operation, having complied with three different acoustic consents requested by Auckland Council without incident.