Expert discusses key market indicators so far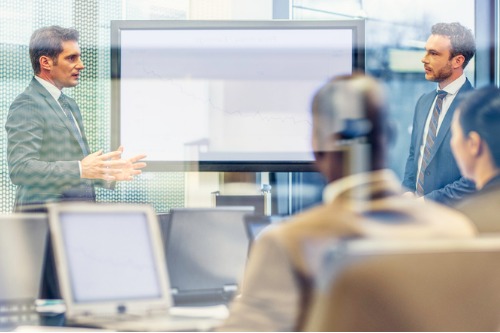 It has been three months since LVR restrictions were reinstated, and coming up to a quarter since the government announced its sweeping housing market changes in March, and experts say that there have not yet been signs of the predicted 'mass exodus' by investors.
Head of research Nick Goodall said that CoreLogic NZ has been tracking market activity since the changes were announced, and so far, numbers are looking "healthy, but not abnormally high." He said low supply also remains a significant pain point, and, as we head into winter, we can expect to see a seasonal drop in valuations and sales.
Read more: Experts offer tips on maximising property investments
"We have been tracking listings to understand whether the government's March changes are leading to people divesting from the market," Goodall said.
"New listings coming to market have been seasonally normal, that is falling away as we get closer to winter. So, with persistent strong sales volumes, the total number of properties listed for sale has continued to reduce, meaning we have fewer properties for sale now than at the end of March. Therefore, low supply remains a key market factor."
"Tracking of real estate agent activity through products such as Property Guru shows things remain relatively busy, so upcoming numbers should be pretty healthy, but not abnormally high," he continued.
"And as the total listings counts illustrated, we remain near all-time low levels, so it'll take a while, in conjunction with a significant slowdown in sales, to see supply meaningfully lift."
Goodall noted that fewer valuations had been ordered through the banks over recent months, which may indicate some slight drop in demand. He said investor activity has also reduced slightly, and there is still a general feeling of "wait and see" from that segment of the market.
Read more: Budget 2021 receives mixed industry feedback
"Part of the drop in valuations will be seasonal, and given some of the commentary following the March announcement, the drop of 10% compared to the boom period of the prior six months is much better than we were lead to believe would occur," Goodall said.
"We have noted a slight reduction in investor activity in April from earlier in the year, but this likely reflects the reintroduction of the LVR restrictions from March 01.
"Plus, given that plenty of uncertainty regarding the tax changes still abounds, many investors may well be biding their time and assessing the market reaction before adding to their portfolio, or for new investors, diving into the unknown."