Realtor says the property market is heading towards normalcy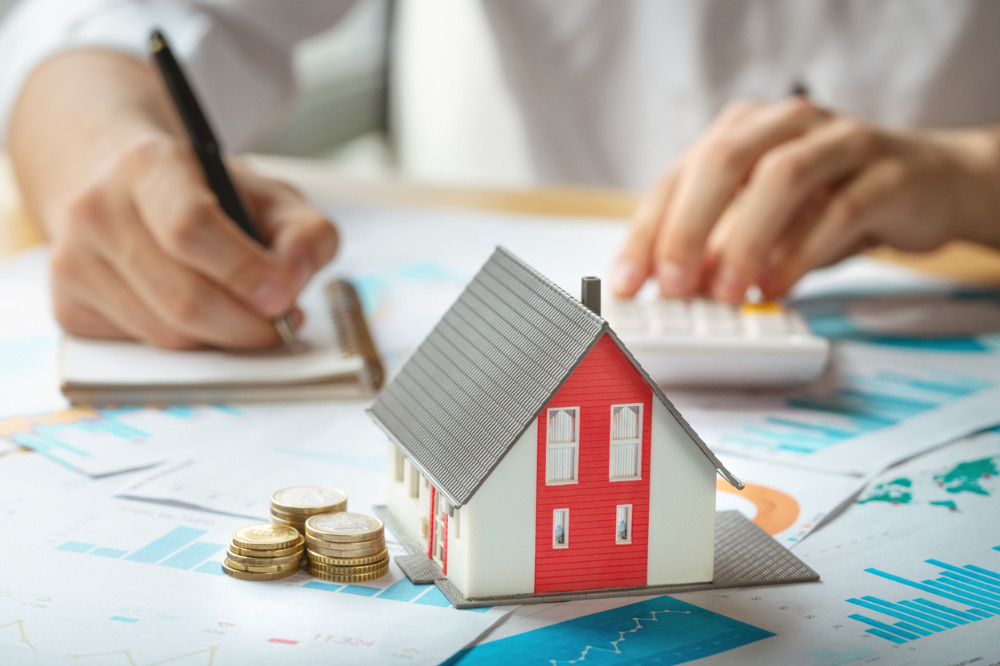 Hamilton's residential property market has started showing signs of recovery from the impacts of COVID-19 restrictions, with the latest data from the Real Estate Institute of New Zealand (REINZ) revealing a rise in house prices and sales in the city.
REINZ's latest report revealed that Hamilton's median house prices have increased from $636,100 in April to $645,000 in May. The number of house sales in the city reached 184 in the same month compared to only 34 in April.
Lodge Real Estate managing director Jeremy O'Rourke noted that sellers have immediately listed homes after the lockdown, and sales are increasing every week. The real estate agency also had at least one home sale since the beginning of the alert level 3 lockdown.
"This is a positive sign that normality may not be too far away," O'Rourke said. "Plus the top end of the market has been incredibly buoyant. Over the past month, the city has seen a Hamilton lake home sell for $3.2 million, a riverside home for $2.5 million, a Flagstaff house for $1.77 million, and many others going over the one million dollar mark."
Read more: Report reveals signs of recovery in May
O'Rourke revealed that newer listings are catching most of the buyers' attention – leaving homes introduced in the market pre-lockdown in the dust.
"We are currently seeing a lot of interest from first-home buyers, and that's because there's a perfect combination of factors, including incredibly low-interest rates and Kiwisaver investments, that have recovered after an initial market decline," O'Rourke said.
"Seeing the dips in Kiwisaver earlier this year is creating urgency with first home buyers to use their nest eggs now rather than risking another decline if markets experience another sharp fall."
Weekly rents have also become stable, thanks to government-mandated freezes over the past few months. However, O'Rourke warned about inevitable rent rises.
"Weekly rental rates are holding steady, but there is pressure on them to rise. Rent inflation is setting into the market, and as rentals become vacant when people move, landlords will take that opportunity to put rents up. Because there's a huge demand for rentals, higher rates are not deterring people," he said.