Find out where the declines occurred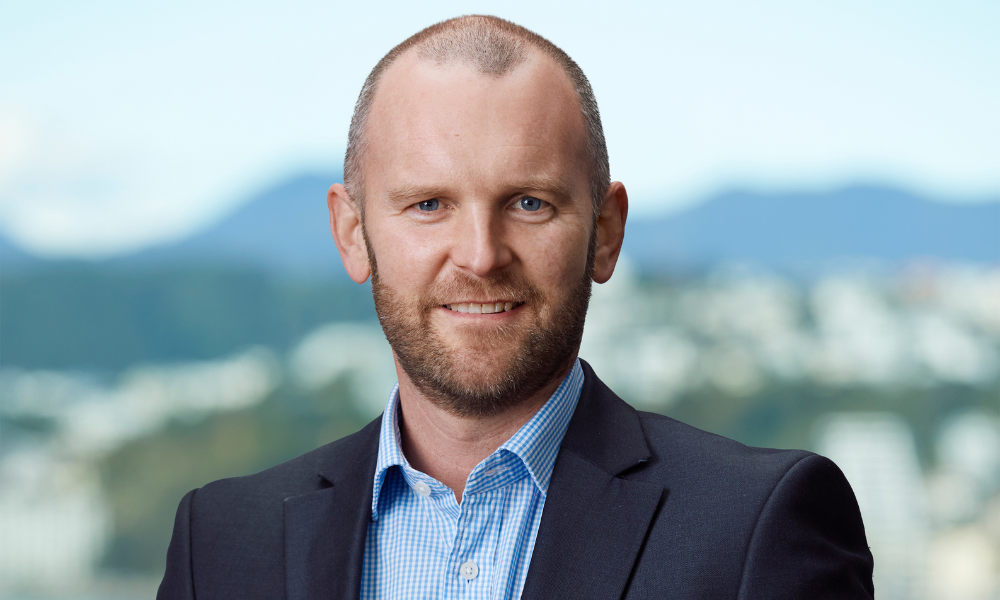 New Zealand's property market downturn has become more widespread with a new CoreLogic report showing more than half of the nation's suburbs are declining in value.
CoreLogic's Mapping the Market tool shows 486 suburbs have fallen in value over the past three months compared with the 246 in the previous three-month period.
The interactive tool is updated quarterly and compiled using the country's most comprehensive property data to measure how the value of property varies across the country and over time.
Analysing a three-month value change provides a current view of the market, CoreLogic NZ's chief property economist Kelvin Davidson (pictured) said.
"The signs of weakness are very clear," he said. "At the headline level, 323 suburbs have seen values drop by at least 1% over the past three months, with another 163 suburbs recording value falls of less than 1% – meaning a touch more than half of all suburbs have now entered a downswing."
Read more: NZ house prices continue to decline
Eleven suburbs declined by 5% or more, including parts of Auckland, Dunedin, Upper Hutt, Lower Hutt and Porirua.
More than half of Auckland's suburbs have seen median property values fall by at least 1% in the last quarter, statistics it shares with Hamilton. Wellington fared worse, with two-thirds of its suburbs seeing falls of at least 1%, while 70% of Dunedin suburbs dropped in median value by at least 1% since March.
Despite the dip, some volatility remains in the market, with close to 300 suburbs increasing in value by at least 1%.
Davidson said Tauranga's market was still "holding up a bit better that elsewhere", with Tauranga (suburb) and Papamoa continuing to record 2% rises in the past three months.
In Christchurch, only four of 85 suburbs saw median value decreases of 1% or more in the last quarter.
Read more: CoreLogic reports patchy price falls across NZ suburbs
"The larger gains of 5% or more tend to be in our smaller areas, including parts of Waikato District, Far North, Southland District, Central Otago District but also a handful in main centres – Beerescourt and Baverstock in Hamilton, Wiri in Auckland, as well as Luggate in Queenstown Lakes District," Davidson said.
"[W]e'll have a clearer picture of which suburbs have been impacted the most in the coming months. But what is clear today is that value falls are now fairly broad-based both geographically and by value band/tier."