Minister Faafoi urges advisers to be prepared for March 2021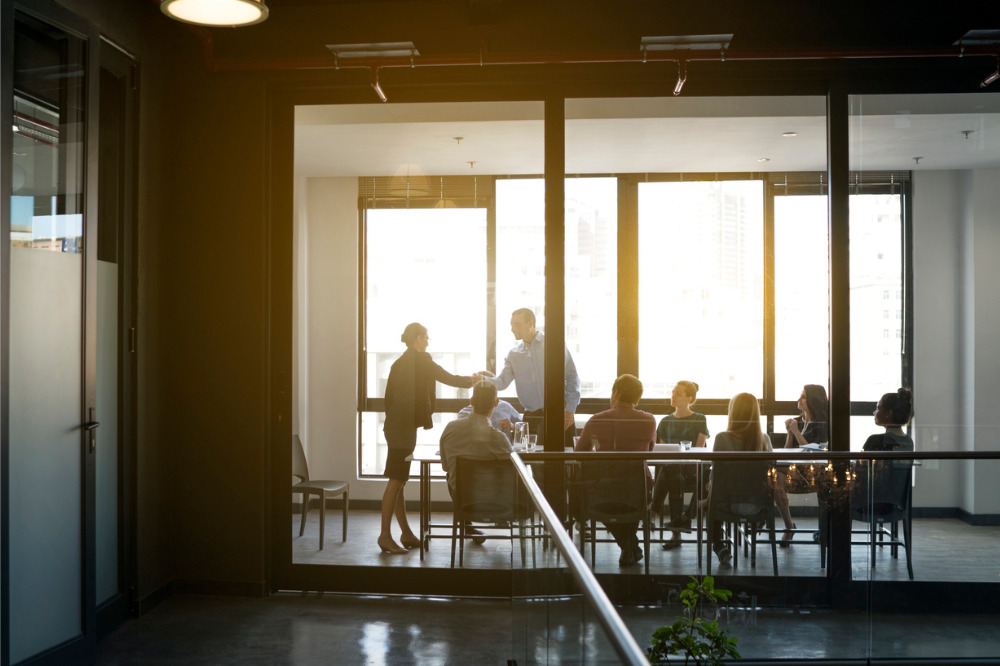 Several key pieces of regulatory legislation have been pushed back in light of the COVID-19 pandemic, but Commerce and Consumer Affairs Minister Kris Faafoi says that the government is fully committed to seeing them through.
Addressing advisers, Faafoi noted that a recent survey showed 41% of New Zealanders were concerned about their financial situation- a statistic which highlights the need for quality financial advice.
Faafoi says that the government is looking to provide regulatory relief to advisers, many of whom are facing difficult times within their own business, and will not be looking at anything like a total commission ban or an "extra layer" of regulation through additional legislation.
"I am aware that advisers have faced, and will continue to face high levels of enquiries and concerns from clients about their financial wellbeing," Faafoi explained.
"I am also aware that many will be trying to support clients while worrying about their own business, and also responding to proposed and upcoming regulatory changes, which were in motion before COVID-19 struck. We've agreed to regulatory relief to minimise additional demands on advisers at this difficult time."
Faafoi confirmed that the start of the new financial advice regime is delayed until at least March 2021, but urged advisers to be prepared and not assume that it would be delayed further.
Read more: Transitional licensing to be delayed until next year
"The Select Committee submission deadline for the Conduct of Institutions Bill has also been extended, and the FMA has also been focusing on measures that will temporarily reduce operational burden, such as extensions for certain audit requirements," Faafoi said.
"Non-urgent or time critical monitoring of information done by the FMA has also been referred.
"We urge you to take advantage of these delays and deferrals to focus on your clients, and on your business."
Faafoi noted that the FMA is still receiving and approving applications, and it is expected to advise on an exact start date to the new regime later this year.
COFI is also progressing through parliament, and is currently before the Finance and Expenditure Select Committee. Faafoi says that this will not apply to financial advisers, who are already covered by the requirements of the new advice regime.
Read more: Financial advice regime delay: what happens next?
He also reassured that the government is not considering a ban on commissions.
"I want to be clear that I see the financial advice regime as the most appropriate way to regulate financial advisers - I do not want the conduct regime to add another layer of regulation complexity," he stated.
"I will also repeat what I've said previously, that commissions are a legitimate way of paying advisers for their important work," he added.
"We know that most consumers are unwilling to pay for advice, suggesting that commissions are required for financial advice to thrive. It is not the government's intention to ban all commissions, however it is the intention to prohibit target-based incentives which create conflicts of interest."