Expert says there will be consequences if the chance was squandered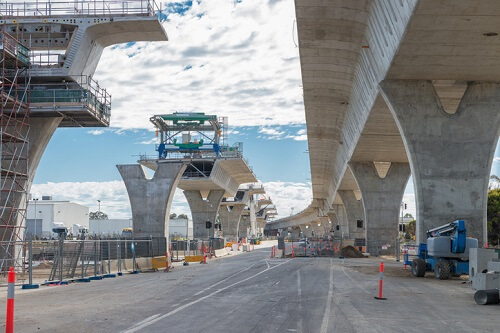 An expert has advised the government to invest in New Zealand's ailing infrastructure while rates are still low.
The Reserve Bank slashed the official cash rate (OCR) to 1% – the biggest single move that it has done since it slashed rates after the 2011 Christchurch earthquake.
Stephen Selwood, chief executive at Infrastructure New Zealand, urged the government to take advantage of the low rates by fixing the country's infrastructures.
"All of the economic indicators are looking a bit sad at the moment so it's time for stimulus to the economy. It should be a clear signal to investors and to government that the time is right to borrow and invest in infrastructure which will provide ... a kickstart to a long-term catch-up on the infrastructure crisis," Selwood told NZ Herald.
Read more: Broker advises homeowners to pay off debt faster while rates are low
Selwood explained that New Zealand's roads and water pipes were already in dire condition and there will be consequences if the government squandered its chance to fix them now.
"I think the opportunity cost of failure to invest is [already] affecting us on a daily basis. We're seeing congestion in our growing cities, we're seeing water contamination infecting our drinking water systems," he said.
"We've got major risks on climate change threats looking into the future - now's the opportunity to be addressing all of those issues."