It has already supported lending of over $2 billion to businesses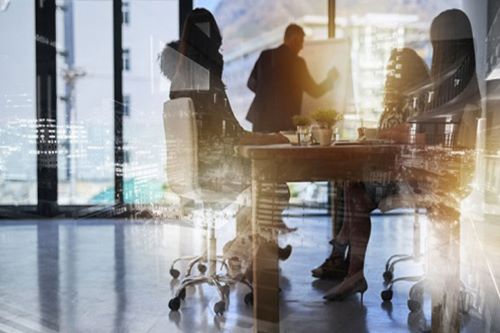 The government's Business Finance Guarantee Scheme has helped 2,731 businesses in New Zealand with total approved exposure of $2.12 billion to date - however, with the scheme due to wrap up by the end of June, businesses are asking what kind of support is going to come next.
The government recently accepted several non-banks into the Scheme, and FSF executive director Lyn McMorran said that we may see more alternative lenders getting involved in the next stage of the process.
McMorran said that the scheme in its current form has been designed to end by June 30, but talks around the 'next stage' of the process have already begun, and, this time, the alternative lenders are also sitting at the table.
Read more: Non-banks join government's Business Finance Guarantee Scheme
"I think the government is still considering what sort of support the small business sector needs to maintain its working capital, its asset purchases, and its ability to drive growth," McMorran said.
"We're expecting something to come out of those talks at around the end of June when the scheme is due to come to an end, and the great thing for us is that we now have the ability to be part of those discussions and have the voice of the non-bank sector heard.
"That means that if we do have other members who look at the next iteration of the Business Finance Guarantee Scheme - whatever that is going to look like - they will then have the opportunity to put their hands up and say that they want to be involved."
McMorran said that a key factor businesses will be looking at is how long the next stage of support will last. With industries such as travel, tourism and hospitality likely to face significant struggles for some time yet, she said the hope is that the government will bring in something more long term.
Read more: Changes to business lending scheme receive mixed response
She said the inclusion of non-banks will also open the support up to a much broader range of borrowers.
"This will be particularly important if the government implements something that is designed to last longer than just the next three months," McMorran said.
"The government has indicated that the Business Finance Guarantee Scheme will definitely end in June, but that'll just be in its current state. It may not look exactly the same, but it will hopefully provide the support that businesses are going to need - because for them, the difficulty is certainly not over yet."