CEO says the guide will be a deciding factor for many advisers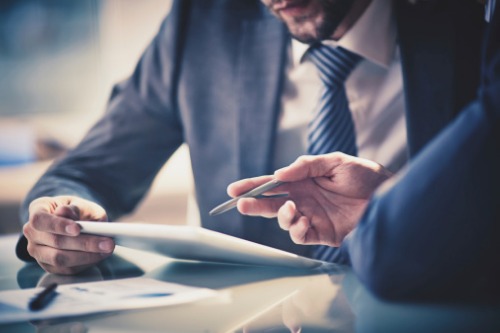 The FMA published its full licensing guide back in November 2020, and chief executive Rob Everett says it has made "great progress" in fleshing out what the process will look like. According to Kepa CEO Brendon Neal, the guide will be key for those deciding whether to license themselves or to join with another firm.
Neal says that following the release of the guidelines, many advisers realised the full extent of what licensing themselves would involve, and that it was more work than some anticipated. He says that every licensed group needs to have a "fair few legs to stand on" when it comes to compliance, and those joining the newly merged NZFSG and Kepa can expect to have all the necessary aspects taken care of, from training to technology.
Read more: Two dealer groups merge into "adviser powerhouse"
"Both Kepa and NZFSG have been engaged with the regulators since the very early stages, and we were fortunate enough to be a large enough firm that we could pay for the right advice and get the right guidance throughout," Neal commented.
"Full licensing guidelines were what we thought would be the main determinant of people making the decision around whether to join a Financial Advice Provider (FAP) or to get their own license, and once those were released, I think people understood that there's a fair bit more work that goes into building a licensed business than perhaps some anticipated."
"Full licensing obviously has a fair bit more to it than transitional licensing," he added.
"The standards are higher, and that means it's more informative for people to be able to make a decision on what they'll ultimately want to do. Transitional licensing really wasn't informative to that level."
Read more: NZFSG releases financial services predictions for post-COVID market
Neal says that Kepa and NZFSG will be looking to go through the process fairly quickly once the new regime starts on March 15, 2021.
"For us as a dealer group, we've already got a fair few legs in play as far as a licensing framework goes," he said. "There is a bit of work still left to do, but we're looking to start the full licensing process quickly once we enter the new regime."