Health insurer joins Financial Service Council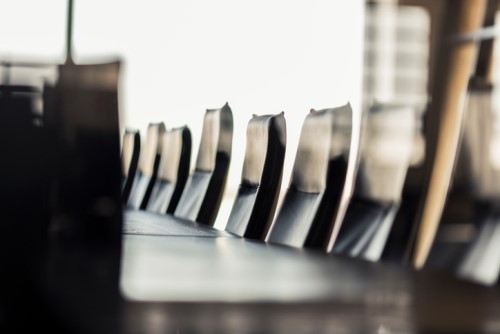 The Financial Services Council (FSC) has announced health insurer nib New Zealand as its newest member. The addition brings the total number of FSC members to 33, including seven new members since February 2017.
"We are excited to join the FSC and become part of the conversation to drive further innovation in our industry for the benefit of all New Zealand consumers," nib NZ chief executive officer Rob Hennin said.
FSC chief executive officer Richard Klipin, meanwhile, noted that the council looks forward to working with nib, along with all its members, as they continue to implement their strategy in 2018.
"The continued growth in membership reflects the solid progress made establishing the FSC as a trusted industry body intent on doing the best for members, consumers, the broader industry and the New Zealand community," Klipin said.
As the voice of the financial services industry, FSC said it advocates for a strong and robust financial services industry that serves the New Zealand community.
This article was first published in our sister publication Insurance Business.
Related stories: