Despite the regime delays, advisers are warned not to leave things too late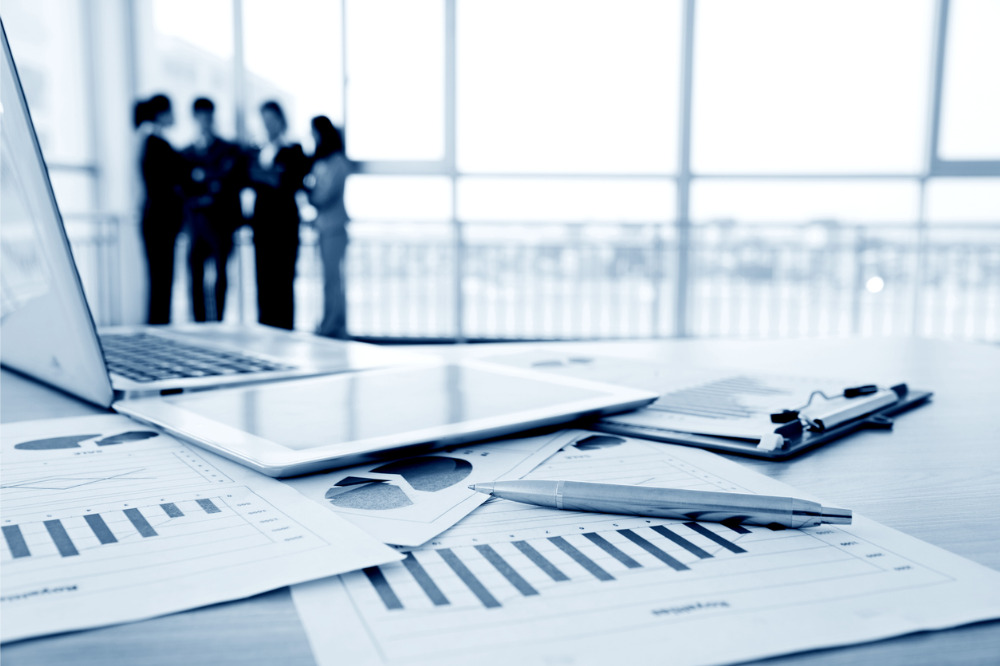 With advisers having been given some extra breathing space to get their licensing in order, many will want to revisit their options– however, the Financial Services Council (FSC) is urging advisers not to leave things too late.
The FSC is running a series of 'Get in Shape' tutorials focused on getting advisers as prepared as possible for the new regime. Commenting on the current timeline, Partners Life industry engagement manager Mark Banicevich says the regime is closer than most advisers may think, and warns them not to fall into the trap of thinking they have until 2023 to get things in order.
Read more: Transitional licensing to be delayed until next year
"The starting point here is that you don't have as long as you think," Banicevich said.
"We know the timeline has been moved due to COVID-19, and we know that every financial adviser needs to be engaged and hold a transitional license by early 2021, which we expect means around March. Final implementation is by early 2023, and by that stage you need to have your Level 5 Certificate or equivalent, and every business will be operating under a full license issued by the FMA."
"The key thing to note here though is that you don't have until early 2023 to get a full license," he explained.
"The FMA has and needs the power to take this transitional licensing population, cut it up into smaller groups and give each group an earlier deadline. If they didn't do that, they'd have thousands of applications in the last month and they wouldn't be able to issue the licenses in time. Don't think of early 2023 as the date to be ready for this new regime – you need to have your business ready by early 2021."
Read more: Govt "committed to seeing through" regulatory reforms despite delays
When it comes to structuring a business to comply with the new regime, Banicevich is also warning advisers against using complex structures to try to avoid the new obligations. He says the regulators will inevitably see through them, and doing so will defeat the ultimate purpose of the new regime – to give customers faith that the financial advice sector is acting in their best interests.
"The simplest structure for your business is likely to be the best," he said.
"Do not structure your business to avoid your obligations. The FMA are smart people, and they see through these kinds of structures. All you'll do is add complexity to your business and not actually succeed in avoiding your obligations.
"The whole focus of this change in legislation is to ensure that everyone is doing the right thing for their clients, and we should all be aspiring to that goal."