The winners "reflect the very best work" the industry is doing, CEO says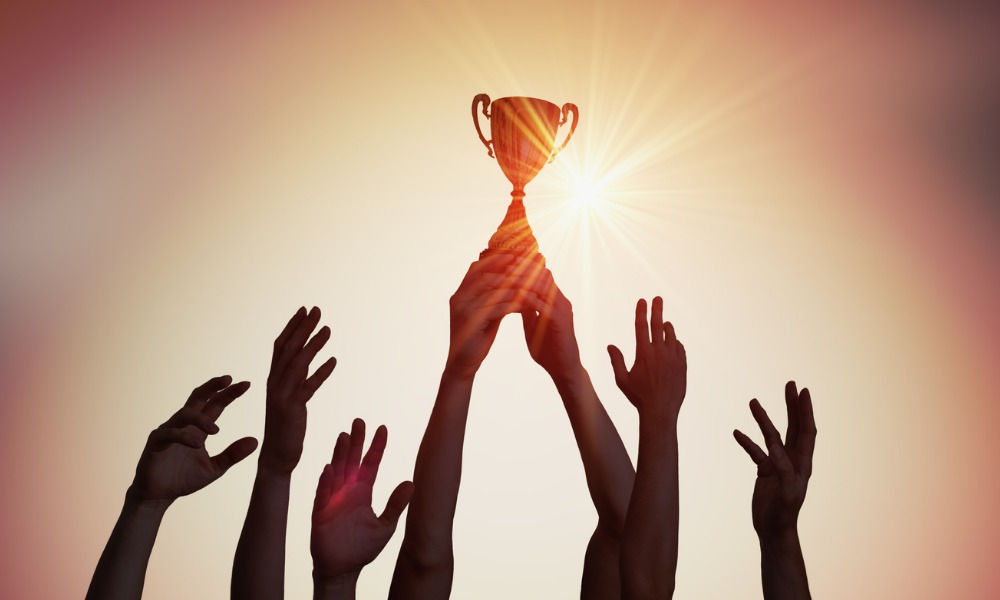 The winners of the Financial Services Council's (FSC) 2022 awards have been announced at the council's first in-person conference since COVID-19 broke out.
Read more: Financial Services Council annual conference returns
Held at FSC's Conference Gala Awards Dinner at The Cordis Hotel, Auckland, the Financial Services Council 2022 awards, which received a record number of nominations this year, recognise the outstanding achievements and contributions of people, teams, and businesses across the financial services industry in New Zealand.
"The FSC's strategic vision is to grow the financial confidence and wellbeing of New Zealanders, and the finalists and winners… are a testament to the outstanding work that has been done across the industry when it comes to improving consumer outcomes," FSC CEO Richard Klipin said. "We congratulate all the winners … for your mahi, your passion, and your dedication to financial wellbeing of all New Zealanders."
The FSC Awards winners 2022 are as follows:
Chairman's Award for Service to the Industry: Russell Hutchinson, Chatswood Consulting
Emerging Leader Award: Dean Anderson, Kernel Wealth
Team of the Year Award: It Starts With Action Working Group
Improving Consumer Outcomes Award: Whai Rawa Te Rūnanga o Ngāi Tahu
Governance Award: New Zealand Automobile Association
Innovation and Wellbeing Award: AIA New Zealand – Product and Investment Team
Workplace Savings Award: Chye Heng, Beca
Also recognised were Partners Life claims team who won Team of the Year Award, and Mercer who bagged the Innovation and Wellbeing Award.
Read next: FSC report reveals impact of current economic climate on younger Kiwis
Klipin said the winners – from growing organisations that have launched new products to established entities that have innovated in times of great change and leaders who continue to shape the industry for the better – "reflect the very best work" the industry is doing.