The list showcases standout mortgage talent from around the world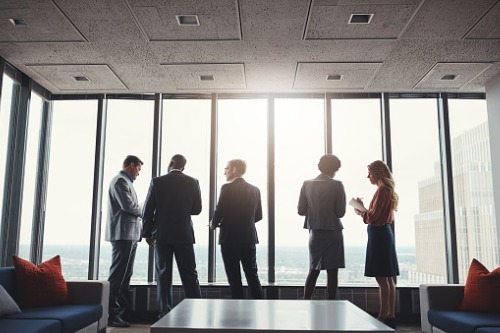 Five New Zealanders have made it on to the Mortgage Global 100 list this year, the second annual list which features the industry's top names from across five different markets – the US, Canada, Australia, New Zealand and the UK.
The list has been put together by NZ Adviser and its sister publications from across the globe - Canadian Mortgage Professional and Mortgage Broker News, Mortgage Professional Australia, Australian Broker, and Mortgage Professional America
The New Zealanders on the list represent a mix of non-bank lenders and mortgage advisers, all of whom are renowned names in the industry and are leaving their mark by building businesses, mentoring other mortgage professionals, and championing important issues to bring the mortgage industry into a new era.
The five individuals representing New Zealand in the Mortgage Global 100 list this year are:
Mark Mountcastle, Avanti Finance
Peter Wood, Bluestone
Paulette Trotter, Loan Market
Aaron Milburn, Pepper Money
Tony Mounce, Mounce Mortgages & Insurance
Congratulations to all the outstanding professionals who made the list this year. To see the full list of the global mortgage industry's movers and shakers, click here.