The deal includes a strategic partnership with Kiwibank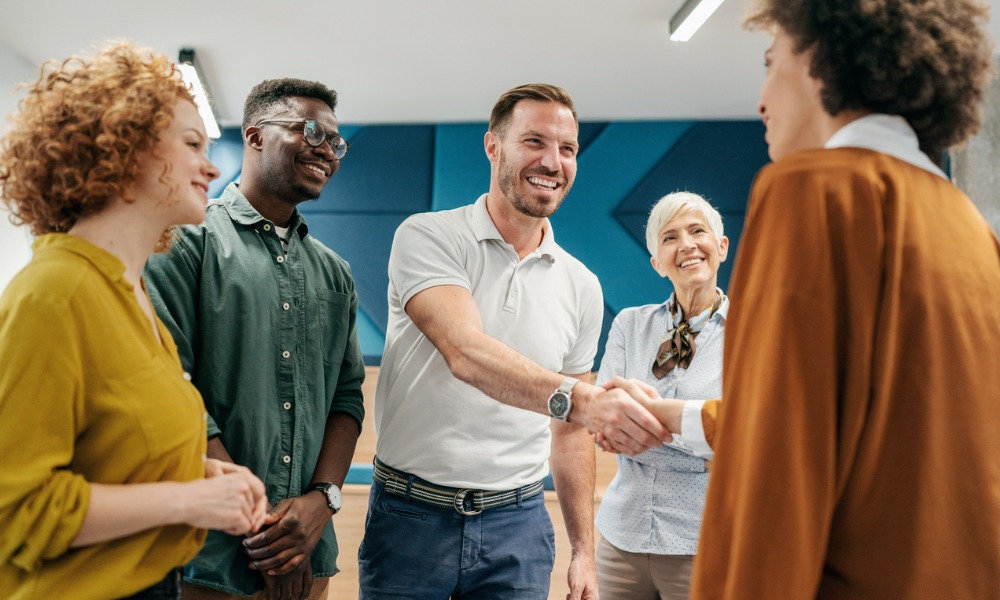 Kiwi Group, which includes Kiwibank, has announced the sale of Kiwi Wealth to Fisher Funds for $310 million.
Under the deal, the Kiwi Wealth business will be integrated into Fisher Funds over time and Kiwibank will refer KiwiSaver customers to Fisher Funds via a strategic partnership.
KGHL Chair Dame Paula Rebstock said the deal will enable the Kiwi Wealth business to grow as a part of the Fisher Funds family and continue to deliver for its customers across New Zealand.
Read more: Kiwibank launches first major brand overhaul in a decade
"Kiwi Wealth's more than 270,000 members will be gaining access to Fisher Funds' award-winning advice and active investment team," Rebstock said.
Fisher Funds CEO Bruce McLachlan said the acquisition is a natural extension of the company's long-term growth plans in KiwiSaver and funds management in New Zealand.
"This is an exciting moment for Fisher Funds and will further strengthen our position as a leader in New Zealand's active funds management business," McLachlan said. "As a business founded in New Zealand, we're delighted to welcome another great New Zealand business of the calibre of Kiwi Wealth into the Fisher Funds family. Our priority is now on working closely with Kiwi Wealth to ensure a seamless transition for all members and clients involved."
Read next: Kiwibank's parent company could be up for an ownership shakeup
Kiwibank CEO Steve Jurkovich said he looked forward to working with Fisher Funds to help customers secure their financial future.
"This partnership delivers on our growth strategy and will enable Kiwibank to continue to offer KiwiSaver and other wealth products to our customers, delivering on our purpose of Kiwi making Kiwi better off," Jurkovich said. "There will be no immediate change for customers or staff as each business will continue to operate separately."
After the deal has been completed, Fisher Funds and Kiwi Wealth will undergo a transition period to identify opportunities to grow the value of the combined businesses. During this period, a formal approval process will also be worked through, so Fisher Funds can retain Kiwi Wealth's default KiwiSaver status.
The acquisition is conditional on approval by the Overseas Investment Office. This is due to Fisher Funds being 34% owned by US-based TA Associates, while the remaining majority share is held by the Toi Foundation, a New Zealand community trust.