With the rising popularity of online banking transactions, fintech is the customer's new best friend, says its chief executive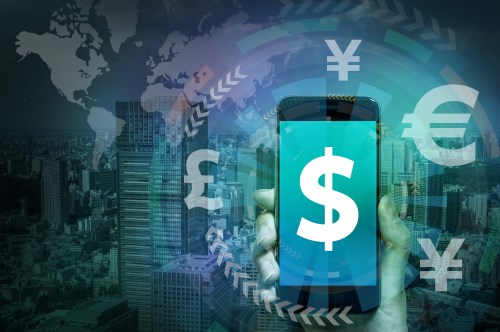 With the growing desire for online banking transactions, now is the time for customers to make fintech their new best friend, according to Heartland Bank chief executive officer Jeff Greenslade.
Speaking in recently held conference, Greenslade said the future of banking is "definitely about looking forward and either emulating fintechs or collaborating with them."
"We've partnered with three FinTech lenders and built eight of our own online lending platforms. Put simply, FinTech is our new best friend," Greenslade said.
Fintech is not a product or a process, he said. ""It's about maximising the low cost distribution offered by the internet and coupling it with fast risk decisioning tools that allow you to get to the customer quickly and cheaply, while at the same time providing them with what they want, before they know they want it."
Meanwhile, Spotcap managing director Lachlan Heussler, one of the speakers, said banks are known to be really good at giving a slow no when making credit decisions.
The future of Fintech, according to Heussler, would probably be focused on four key areas: user experience, open data, predictive models for automated underwriting and industry consolidation.
"Consumers are demanding that technology meet them on their terms. They want to fill in an application on their phone while watching the latest show on Netflix. We've come a long way from the days when your relationship with the bank manager was so important that you invited them to your child's christening," Heussler said.