Adviser transitional licensing questions clarified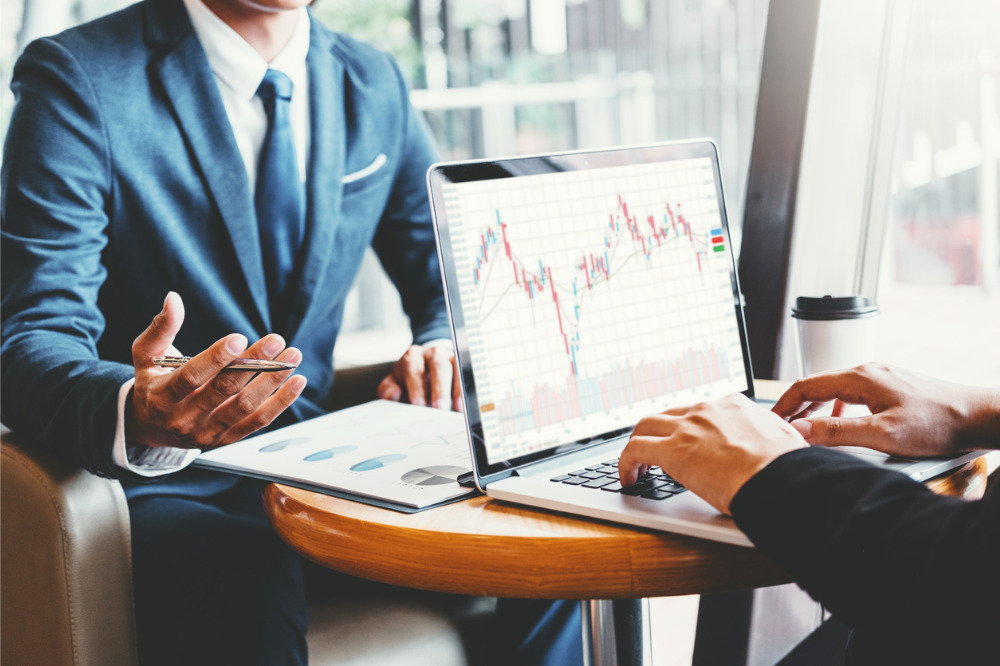 Had the Covid-19 pandemic not forced significant changes to the government's legislation schedule, the new financial advice regime would now have been less than a month away. Now advisers are uncertain as to when the new regime will begin, what happens in the meantime, and what to do with the preparation they have already put in so far.
The earliest possible date for the new regime looks to be 31 March 2021, though the government has not yet set a specific date. A spokesperson for the Companies Office - the body which looks after the Financial Services Provider Register (FSPR) - says that until the new regime kicks into force, old rules still apply and advisers should ensure that all their information is up to date.
"The existing regime under the current Financial Advisers Act 2008 will continue to apply until a set date for the new regime to commence is given," the spokesperson said.
"The FMA will be accepting applications for transitional licensing up until the date that the new regime is set to commence."
"If you've already applied for a transitional license or if it's already been approved by the FMA, you won't need to apply again," he continued.
"The license will be valid for two years, and that'll kick in from the day that the financial advice regime is set to commence. So if the regime begins in March next year, those licenses will be valid until March 2023."
The Companies Office is also planning to make some "significant updates" to its current online FSP Register, and says it will roll out those changes along with information once the new regime begins. It is also urging advisers to keep their AFA registration up to date.
"The FSPR is on a much older system which is getting more and more difficult to update, and so we're going to be making a lot of changes to it to support the new regime," the spokesperson said.
"When the new regime begins next year, you'll start seeing information around the changes we'll be making - there include visual changes, and making the process smoother and easier to understand."
"As the current 2008 regime will continue to be applicable until the new regime begins, it is advised that you do keep your Authorised Financial Adviser (AFA) information up to date," he added. "We'd recommend keeping an eye on the FSPR 'learning page' as it is a bit of a fluid situation at this stage."