Although recent data suggests the market may be a little friendlier for FHBs, First Home Buyers Club's Lesley Harris says it's too early to tell.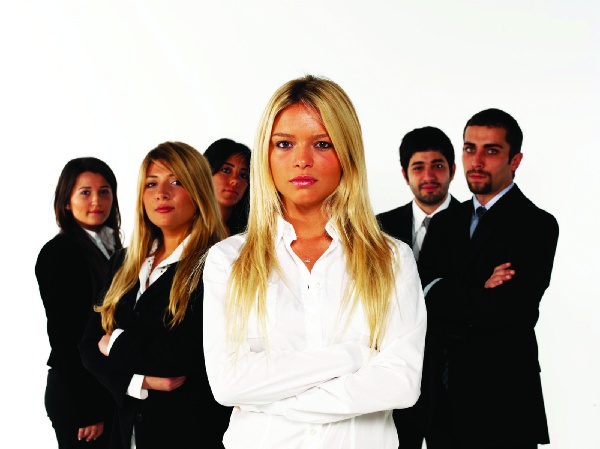 The number of new mortgage registrations has fallen and the growth of house prices is slowing, according to recent data from myvalocity and QV.
The data showed Auckland's first home buyers were the only sector that saw growth in September, up 4% on the previous month and myvalocity chief executive Carmen Vicelich said this could be an indication that first home buyers were finding it easier to buy lower priced homes in the region as a result of fewer buyers in the market.
However
First Home Buyers Club
director media and commercial,
Lesley Harris
says it's too early to tell if the market is getting any easier for first home buyers.
"I certainly don't feel we've got enough track record to know whether the latest LVR changes have actually improved things," Harris said, speaking to
NZ Adviser
. "They've been laid out to try and slow down investors but investors always find a way around it typically."
Harris said the challenges for first home buyers haven't changed. Shortage of properties in an affordable price range is still among them, but the big challenge for first time buyers is scraping together a hefty deposit.
"In order to get 20% of even an $800,000 house - that's substantial – that's $160,000 odd that someone would need to have as a deposit. So with the increase of house prices comes the increase of deposit required.
"We're seeing more conservatism with banks that were freer with the 10% - banks appear to be getting tighter in terms of the quota of the under 20% deposit option for first home buyers."
But Harris says first home buyers are still buying property despite the challenging environment. She says they are seeing more first time buyers choosing to be 'rentvestors'; parents are helping with the deposit; or people are choosing to co-buy with friends. Compromise also is a big factor.
"Believe it or not you still hear people say, 'we want a full section, we want 800sq metres and we want a four bedroom house'," said Harris, while others realise the only way to get into property is to purchase small now and upgrade on size down the track.
Others are choosing to simply move to more affordable regions outside Auckland, especially those with occupations whose salary doesn't really change with location, with the NZ Herald reporting Rotorua as a particular hotspot for first home buyers when incomes and house prices were taken into account.
"School teachers – they don't get paid anymore for working in Invercargill to what they do really for working in Auckland," said Harris, as an example.
Mortgage brokers recently commented that apartments are out of reach for first home buyers, often requiring larger deposits than a house plus a high number of apartment developments have fallen through in the last year.
But Harris told
NZ Adviser
they are hearing from their first home buyer members that apartments are a very real option for them.
"For your new builds, it's not necessarily the case that the banks will give them less lending on them and they can still access their home start and all of those options – they're not being discriminated for buying them."
Check out the First Home Buyers Club and
Mortgage Link
video interview with
NZ Adviser
below.