Comments follow record-high inflation figure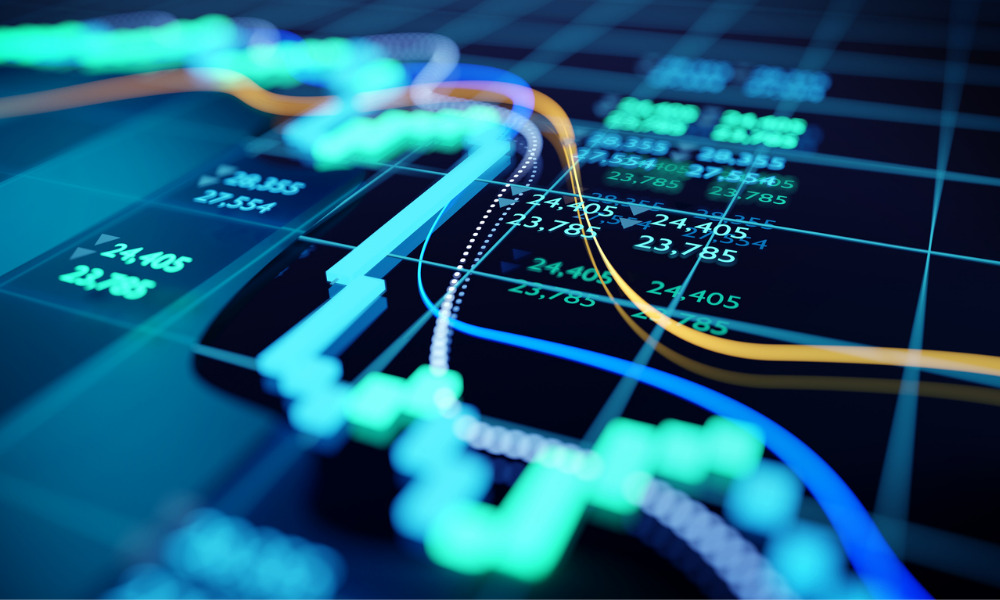 Inflation has soared to its highest level in more than 10 years, with the annual figure hitting a record of 4.9% at the end of the September quarter, according to the latest official Consumers Price Index issued by Statistics New Zealand (Stats NZ) – and experts have warned how this could impact the official cash rate (OCR).
Bank of New Zealand (BNZ) head of research Stephen Toplis said he believes inflation has not yet peaked, proven by supply constraints and a tight labour market.
"The next two are almost certain to be above five [per cent]... and it's set against the backdrop of a really tight labour market," Toplis said, as reported by Newshub.
Having previously forecasted a "pause" in April 2022, BNZ economists expect 25 basis point OCR rises in November, February, April, and May. Before the CPI announcement in September, they forecasted around a 50% chance of a 50 basis point OCR hike in November.
However, now, Toplis claimed that they are "right in the fence" – adding: "If they raised rates by 50 basis points, would it surprise us – no."
ANZ economists are also expecting over 5% inflation (5.8%) early next year and an OCR of 2% in August, according to Stuff. However, they warned of a "dramatic increase in wholesale swap rates," which indicates "real pressure" for mortgage rates to rise further "before long."
Read more: OCR decision puts an end to mortgage rate wars
Meanwhile, Kiwibank economists are forecasting a series of 25 basis point OCR rises in November, February, and May – with the November forecast most likely driven by a gap in monetary policy announcements between November and February.
"We're still sticking with 25 [basis points] in November and the same forecast track… we've got a pretty aggressive move to 1.5% [by May]," said Kiwibank chief economist Jarrod Kerr, as reported by Newshub.
Additionally, Kerr does not rule out further OCR hikes from the middle of 2022 as there is "more of a risk" the Reserve Bank of New Zealand (RBNZ) will have to tighten further.
"We're working off a low base from last year [quarterly CPI was 0.5% in December 2020]... we could easily see the annual inflation rate higher than 5% in the year to December," Kerr said.