The search for New Zealand's most successful brokerages of 2021 has entered its final week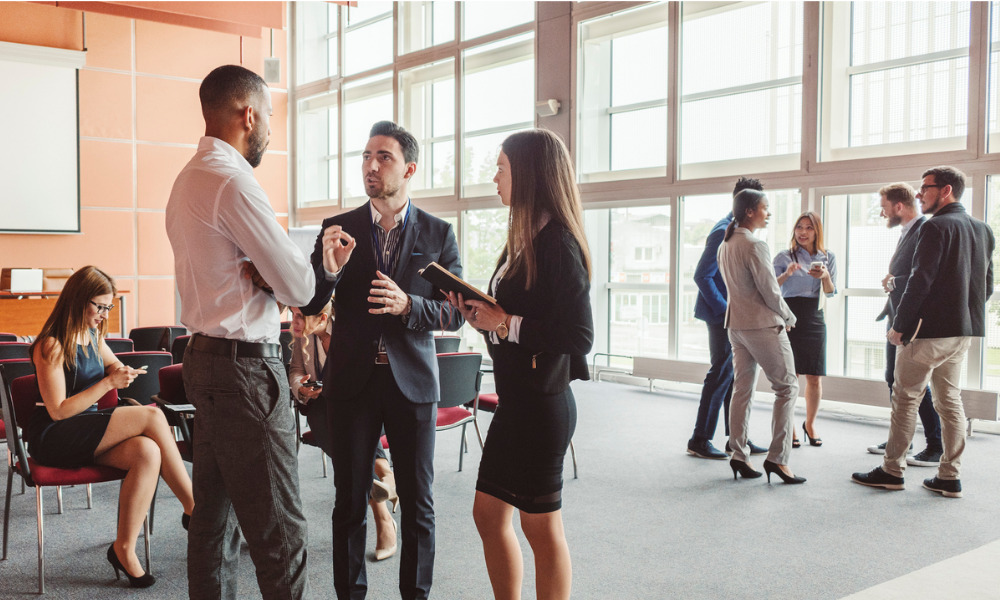 Has your brokerage enjoyed a year of increased revenue, headcount growth, and other milestones? Don't miss the chance to be highlighted in the 2021 Fast Brokerages report.
Participation in this annual ranking provides a wealth of opportunity for businesses looking to build their profile in the industry. Winners will be featured on the NZ Adviser website and gain access to exclusive marketing and promotional opportunities designed to amplify their achievement across multiple channels.
Submit your entries today. Deadline is this Friday, September 24.
The Fast Brokerages 2021 report will be published on the NZ Adviser website and in an official e-report in December.
Access the online entry form here.