Advisers should prepare for the coming regulatory changes, says the managing director of an adviser consultancy firm, following the release of the final report on the FAA Review.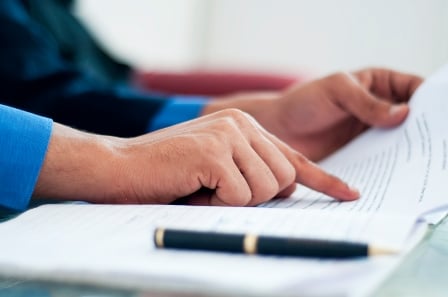 Following the release of the final report on the FAA Review, Independent Development Solutions (IDS) yesterday announced it has restructured its services to support financial advisers and advice businesses through the changing regulatory environment.
IDS managing director, Barry Read says although it's still business as usual until the details of the revised regime are decided, advisers can prepare for the changes and how they will impact the future of their business.
"Change is coming; it makes sense to not only be prepared, but also to assess how it can support the growth of your business," says Read.
"Start asking questions relevant to your advice business, like what services do we want to offer clients in the future; assess your processes and documentation so it works for you and the clients; and consider whether the new designations - Agent or Financial Adviser - will impact your business or require some strategic decision-making.
"The revised FAA framework simplifies the complexities of the current regime and will deliver improved transparency for the consumer. But the industry needs to play an active role in developing the detail and how the transition rolls-out."
As a consultancy firm for advisers, Read told
NZ Adviser
they see many different advice businesses and that puts them in a privileged position.
"It gives us a reasonable insight into the different levels of advice being given and hopefully that provides some insight for those that make the final decisions.
"Level 5 has been a bit of a blunt instrument, and the AFAs and RFAs designations have created no-end of confusion for the consumer. We now have an opportunity to strengthen the public's understanding of advice under a single Code for all advisers; a Code that should provide the necessary flexibility for different types of advisers and advice. IDS looks forward to participating in this development over the coming months."
"We meet with the FMA regularly – and we're really comfortable that (the Review) solves a lot of complexities so we're really happy," Read told
NZ Adviser
.
It's still business as usual for now but Read encourages advisers to be ready to make decisions on how they will engage with the new regime.
He says they often advise their RFA clients to review the current code standard for AFAs and look to it as a way of setting up their practices and processes.
"So that if one day the rules change, you're ready for that."
He says now is the time for advisers to think about the proposition they want their usiness to deliver to the customer for the future and then consult with IBS.
"We'll help you figure out which is the best way to structure it based on the regulations of the day."