"People are paying more attention to the fees they're paying"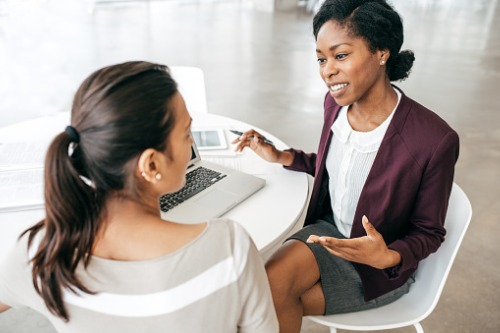 Customers have started "paying more attention" to their fees and returns over the past year, which has been beneficial to the low-cost KiwiSaver providers, according to Simplicity founder Sam Stubbs.
It's been a full year since borders were closed and the first lockdown was announced in New Zealand, and Stubbs said that more and more customers are taking a hard look at their finances, what they're paying for, and what they're getting out of it.
He said that despite a difficult 12 months for the country, Simplicity's growth had been significant - something he said is to be expected when a recession hits.
"It's been a good year for us, and that's exactly what we expected to happen given the recession," he said.
"That's usually a time when people start paying more attention to the fees they're paying and the returns they're getting, they tend to go for the low-cost models like Simplicity. Truth and transparency are our friends, and it's been one of those years where that's been very important."
"So, in terms of growth and saving customers money, we've actually had a fantastic time over the last year," he continued.
"We've grown pretty much 100% year on year, and we have almost 58,000 members. Our fund performance consistently ranks first and second overall, so we're making good money for clients, and we're now giving away $100,000 a month to charity since we're owned by a non-profit."
Read more: Nearly 11,000 Kiwis missed mortgage repayments in August - report
Simplicity has picked up awards from Consumer NZ, Canstar and Morningstar over the last year for its KiwiSaver products, and Stubbs said this has largely been down to the significant savings it offers when it comes to fees.
"We've saved members on average around $340 each in fees, which works out to about $19 million a year in fee savings," he said.
"We set up the mortgage business in the last year too and that's also been going very well, and we have some more significant announcements to come this year."