It had received excellent customer feedback for its initiatives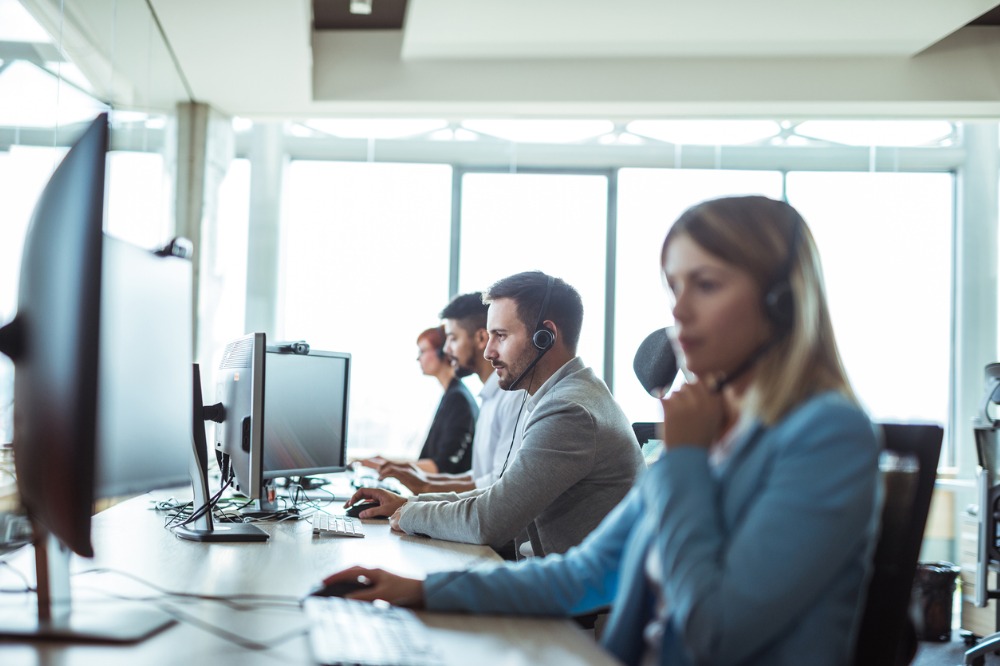 TSB bank has improved its customer service amid the COVID-19 pandemic by contacting customers to "check-in."
TSB bank's frontline teams have been proactively contacting customers who have missed a mortgage or credit card payment to understand how the bank could help them. They have also been reaching out to customers over 70 years old, especially those who prefer going to branches rather than doing banking online.
Donna Cooper, chief executive officer of TSB, said they had received excellent customer feedback for reaching out and helping customers understand their options during the lockdown.
"At TSB, we genuinely care about our customers, and since the COVID-19 pandemic began, our people have demonstrated that more than ever," Cooper said. "I think people are [often] afraid to ring their bank when they're struggling, but by having a conversation, we can work together to identify the best ways to help, and that's a good outcome."
Read more: Banks withdraw pre-approvals for home loans
Cooper revealed that they have also successfully upskilled many customers on how to use online and mobile banking services.
"COVID-19 has shown us how valuable it is for our customers to have alternative ways to do their banking, so we've been working closely with people to get them signed up and using our online and mobile options, she explained. "Our people won't hesitate to spend an hour with someone teaching them the ins and outs of online banking, which I think is pretty amazing."
"Our team are great teachers and find it really rewarding when they've helped someone to become an online banking pro! So I encourage our customers who aren't already using online or mobile banking to give us a call on 0800 872 226, and we'll help get them up to speed."
TSB also extended its opening hours from 9am to 12pm on Mondays to a full day to help customers who cannot use ATMs, phone, or online banking during the alert level 3 lockdown.
"We expect demand on our branches will grow next week with more economic activity occurring under Alert Level Three, so that's why we're extending our weekly opening hours to full days," Cooper explained.