New mortgage lending showing signs of housing market recovery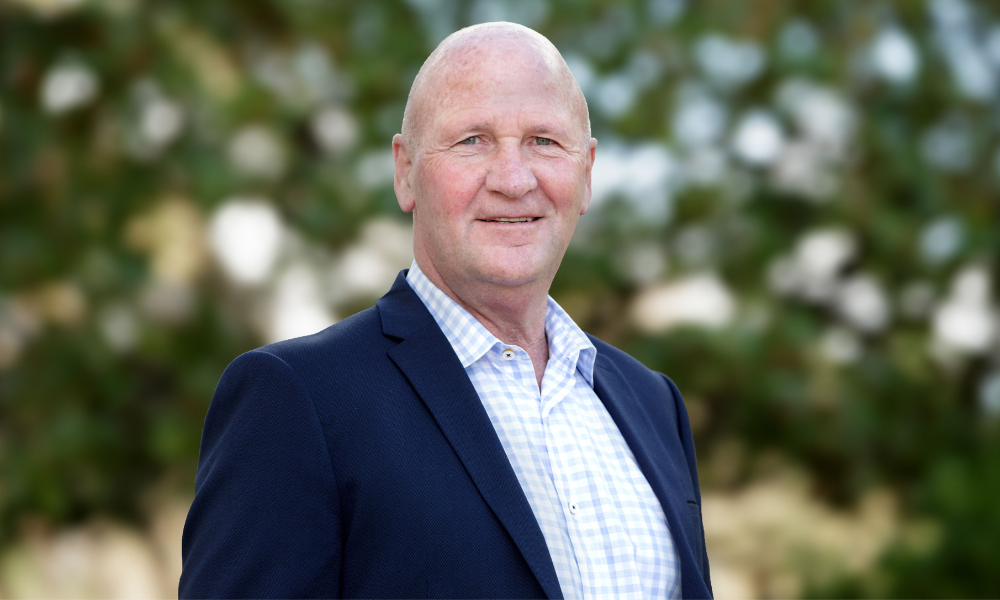 Consumer arrears dipped in August, while new mortgage borrowing is showing continued signs that the housing market is picking back up, amidst the continuing impact of the cost-of-living crisis to businesses and consumers alike, according to new Centrix figures.
Centrix's September Credit Indicator showed that 423,000 of New Zealanders, or 11.62% of the active credit population, were behind on their debt repayments in August, down from 426,000 borrowers (11.7%) the previous month.
"Despite these small drops, the current arrears level is still 7.8% higher year-on-year and like last month, we are tracking closely to 2018 levels," said Keith McLaughlin, managing director at Centrix.
"It's important to note we are coming off historic lows experienced during the pandemic these last few years. Furthermore, 156,000 consumers are currently over 30 days past due, and within this group 107,000 are at 60+ days in arrears."
The Centrix report showed an increase in demand for new credit, up 8% in August compared with last year.
Credit card applications were up 13% year-on-year, while demand for new vehicle loans surged 14.4% year-on-year.
The housing market continued to show signs of recovery, with new mortgage lending lifting modestly by 2% in August year-on-year and up 3% from pre-pandemic August 2019. Non-mortgage lending, meanwhile, remained unchanged year-on-year.
Reflecting the upswing in the housing market was a slight decline in mortgage delinquencies for the third consecutive month.
"The proportion of home loans in arrears fell to 1.25% in September," McLaughlin said. "Not as hopeful were the 18,600 mortgage accounts past due, up 28% on a year-on-year basis. Some of these accounts are likely to be refixed sometime in the next 12 months."
BNPL arrears fell for the third month running to 8.2% – the lowest levels seen since November 2022, which, according to McLaughlin, "could be an encouraging sign, Kiwi consumers are working to manage their debt in one of the most popular unsecured credit options available."
In the business sector, both company liquidations and company closures were both up in August, while overall business credit defaults lifted 27% year-on-year, having increased in every sector compared to the previous year.
"The remainder of 2023 will continue to be challenging for Kiwi households and businesses alike," McLaughlin said. "We implore those going through financial stress to seek advice and speak with their credit providers early to come up with a proactive plan sooner than later."
Get the hottest and freshest mortgage news delivered right into your inbox. Subscribe now to our FREE daily newsletter.