Leader says the focus will be on managing existing investments, rather than new spending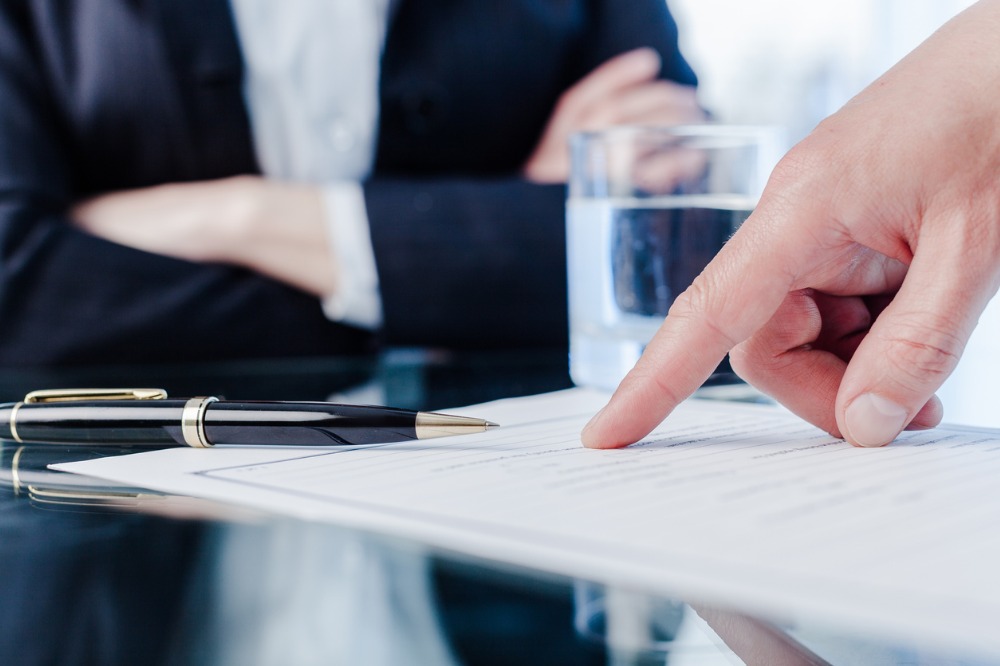 Financial advisers will have seen a spike in enquiries from customers over the past weeks, but new spending is still low and business opportunities may be tougher to find as the coronavirus-related uncertainty continues.
Commenting on how the outbreak has affected advisers, FSC chief executive Richard Klipin says the biggest challenge has been the unprecedented nature of the event, and how quickly it went from a distant threat to a very serious reality. He says that when it comes to financial services, the focus will now likely be on managing clients' existing policies and investments.
"The big issue is that this is a pandemic that no one saw coming, and we've gone from the height of summer where everything was good, the outlook was prosperous and everyone was enjoying life to something really serious within a couple of months, and now we're in lockdown," Klipin told NZ Adviser.
"This has never happened before."
"I think all of us across the sector are coming to terms with the scale of the pandemic, and the reality of the fact that when we're in lockdown, the ability to run your life, earn your income and do what you love doing is often no longer an option."
Klipin says that the financial services sector and its focus on money management is central to many people's lives at the moment, something the Government acknowledged when it was identified as an 'essential service.' He says that customers will be turning to advisers en masse during this time, and that those who seek advice will be in a more resilient position than those who do not.
"Our members are currently operating from houses, kitchen tables, bedrooms, etc. as businesses have gone remote," Klipin said. "They're working hard to deliver for customers, and that's the reality of life now."
"It's a hugely stressful time for everyone, so adviser clients need a lot of reassurance, guidance and direction," he continued.
"We're finding that those clients who are advised are better prepared, more resilient and are making better decisions."
"When pandemics turn up, people focus on risk, and in that respect, there has been a spike of interest in insurance as clients want to make sure that they're protected," Klipin concluded.
"For those who are looking to get new business, they're looking at what new things will need to happen from a COVID underwriting perspective. But it's fair to say that money is tight, and people aren't actively going out and spending - rather, they're assessing their spending and making sure that what they've got is fit for purpose."