It has brought in a new expert to oversee preparations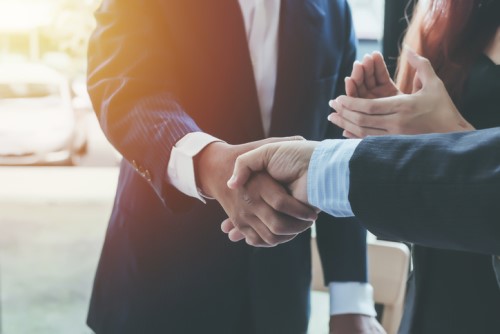 Broker group Finzo has sharpened its focus on regulation with the hire of compliance officer Tracey Wolfe, whose role will focus on "increasing the rigour" of Finzo's compliance programme.
Wolfe enters the role with over 14 years' experience in financial services across Australia and the UK, and she says she sees a "huge opportunity" for financial services companies who work with brokers to make a positive impact on regulatory preparations in New Zealand.
Wolfe was previously a paraplanner with CFL Financial Planning in Australia, and has also worked with broker groups, investment banks and UK insurance providers. She says Finzo will now be applying for its own FAP licence, and will be looking at bringing its broker groups under its licensing umbrella.
"I'm focusing on applying for a transitional licence by the end of this month with a view to a full licence next year," Wolfe said.
"The companies I worked with in Australia were all really good with their compliance, and all measures were taken to make sure that everything that was required to be done was done. It's important to make sure you're ticking all those boxes, and that experience is quite valuable as New Zealand goes through its own changes."
Finzo CEO Nick Stewart welcomed Wolfe's arrival to the team, saying that compliance would be a key focus for the company as New Zealand approaches its new regulatory regime.
"We see compliance oversight as a key pillar in the new financial adviser provider regime commencing in June 2020 and at Finzo, regulatory compliance is a priority," Stewart said.
"We pride ourselves on maintaining the highest standards with compliance, technology and client service in the industry since our inception in 2014."