The bank intends to "fully comply" with the Commission's requests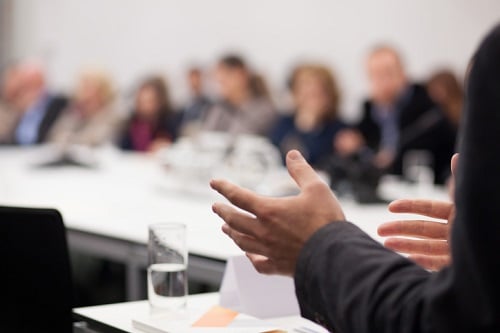 The Commerce Commission has initiated an investigation into BNZ's compliance with the Consumer Credit and Consumer Finance Act (CCCFA) and is specifically focusing on disclosure requirements, according to BNZ's latest disclosure statement.
The bank says it had been reviewing its compliance with the CCCFA regarding the "level and timing of disclosure" made to credit and loan product customers since 2015, and that some customers had already been remediated as a result. It provided this information voluntarily to the Commerce Commission in 2018, and the Commission commenced a full investigation into BNZ's compliance with disclosure requirements under the CCCFA in May 2019.
The bank says it will cooperate fully with the investigation, but expressed uncertainty around any potential outcome.
"The Bank intends to fully comply with the Commerce Commission's request to supply additional information to support its investigation," BNZ stated. "The potential outcome of the investigation remains uncertain."
It also noted the FMA and RBNZ's ongoing review of conduct and culture in New Zealand's banking sector, and says it anticipates formal feedback to its response by the end of June. It stated that it has initiated a response programme in answer to the issues raised, but said the outcome of the review could pose a risk to the bank's reputation and operations.
"The Bank has a comprehensive programme of work underway to address the thematic report in January 2019," BNZ said.
"The outcome of these reviews may lead to increased political or regulatory scrutiny of the financial services and banking industry in New Zealand, which could adversely affect the Bank's reputation, operations, financial performance and financial position."