The bank paves a "new route" to implementing sustainable business practices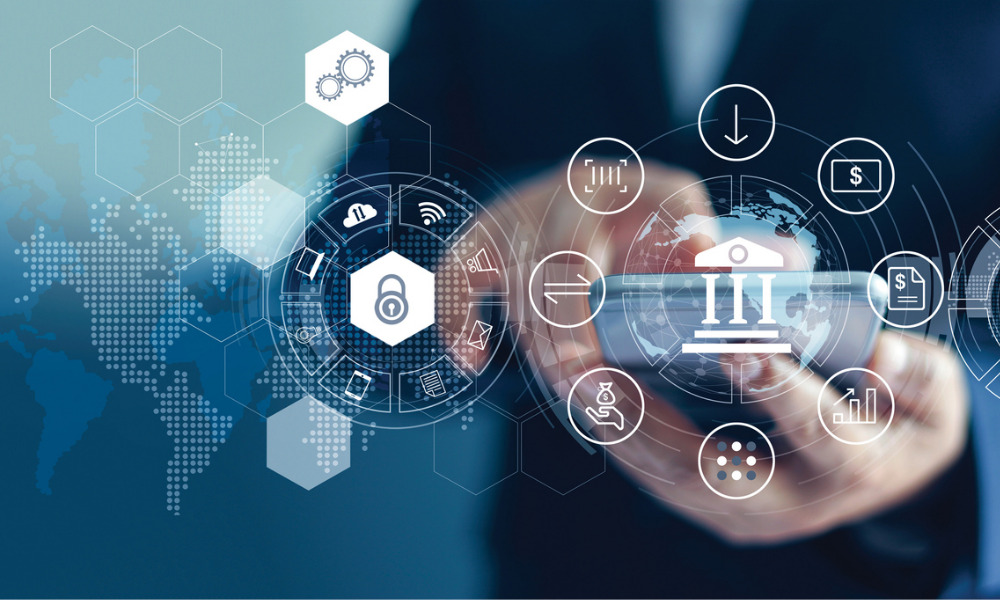 As the sole participating bank in the deal, the Bank of New Zealand (BNZ) has executed the first ESG-linked derivative in the market with Metlifecare, a retirement village and aged care provider.
The $75 million transaction was structured to align with Metlifecare's sustainable refinancing of $1.25 billion in 2021 – the largest to date in the New Zealand market – and to drive up its performance to meet ambitious ESG targets.
Read next: New ANZ tie-up to support net-zero transition in the Asia Pacific
Mark Edwards, head of institutional solutions at BNZ, said the ESG-linked derivative was a way to incentivise more sustainable business practices for the bank's customers across all industries.
"There are increasingly more sustainability-linked loans in New Zealand, but this is the first-time pricing on a hedging product has been tied to the achievement of environmental and social targets," Edwards said. "We believe we can make the greatest difference as a partner, weaving the sustainability aspirations of our customers into tailored financial solutions that support the transition to a low emissions economy and improves outcomes for New Zealanders, our environment and economy."
Under the transaction, BNZ will adjust the pricing on the derivative depending on Metlifecare's performance against pre-agreed, externally audited targets that are part of a more comprehensive sustainability-linked loan. This includes establishing a decarbonisation target, building six new aged care communities with a 6 Green Star rating and increasing the number of dementia care beds.
Metlifecare's sustainability-linked loan was arranged by ANZ and Westpac, who were also the joint sustainability coordinators for Metlifecare.
Read more: Kiwibank earns praise for environmental business policy
Jonathan Wilde, chief financial officer of Metlifecare, said the deal was a step in the right direction to promote incorporate sustainability objectives.
"The deal demonstrates our commitment to innovation, transformation and sustainability alongside a like-minded partner in BNZ," Wilde said. "As Metlifecare looks to take its place as a transformative industry leader, we're delighted to be the first business in New Zealand to progress our social and environmental sustainability journey via this new route."
Outside the deal, BNZ has already committed to net zero emissions by 2050 and is embedding more ESG considerations in its lending decisions, with a target for $10 billion in sustainable finance by 2025.