BNZ opened its new Partners Centre in the capital today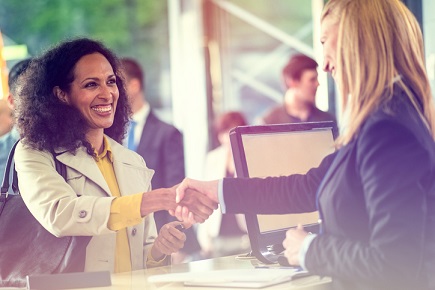 BNZ
opened the doors to its new Wellington Partners Centre today – a collaborative workplace the bank is making available to its customers and their clients.
Situated across two levels, the space provides a mix of flexible working zones, meeting rooms, networking and co-working spaces, self-service kiosks, with a concierge providing onsite support and service.
The new centre includes multiple areas for conversations and collaboration, as well as a larger space for workshops and events.
BNZ managing partner Charlie Noble-Beasley said she's hugely excited to welcome customers and their clients into this space.
"We know how important it is for our customers to be able to connect and collaborate, and we are really passionate about building an ecosystem that enables them to do just that, all while growing their business.
"Despite this being a temporary building for us, we knew what we needed and have designed it with our customers in mind – it will be great to see it come to life," Noble-Beasley added.
Related stories:
BNZ appoints new CFO
Banks not happy with RBNZ DTI tool