One of the Big Four drops interest rate to 4.39% for 1-year fixed term mortgages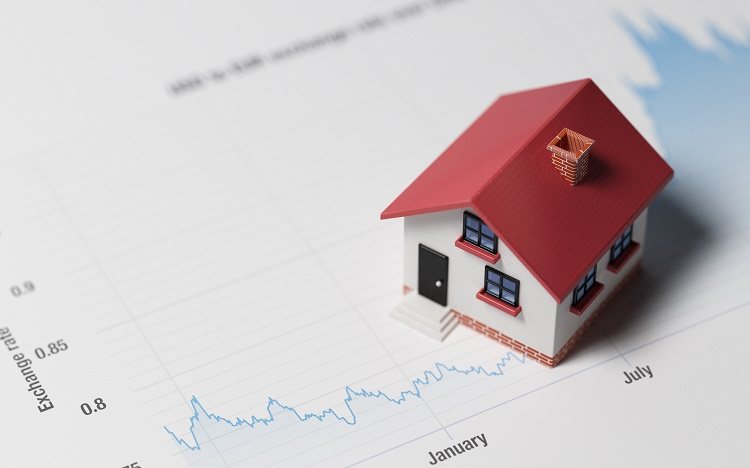 BNZ has launched a new interest rate offering of 4.39% for 1-year fixed term home loans.
BNZ director of retail and marketing Paul Carter said the bank's latest research revealed that 66% of Kiwis with a mortgage actively look into their home loans and repayment structures.
"This is a great opportunity for people looking for a great deal to maximise their repayments and therefore pay off their loans faster.
"New Zealanders are still enjoying some of the lowest interest rates in a generation, and the economic outlook indicates that may continue for most of 2018," Cater added.
BNZ added that lending criteria, terms and fees apply to this deal, and that it's only available to customers with a 20% deposit.
Related stories:
BNZ opens Wellington Partners centre
BNZ appoints new CFO