The move follows its April 14 floating home rates hike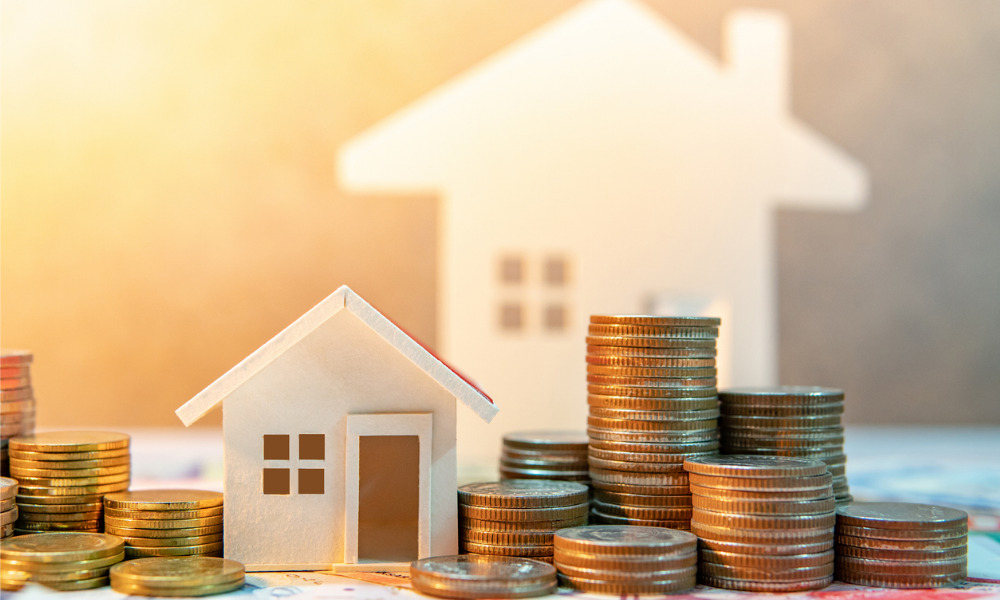 Bank of New Zealand has lifted interest rates for the second time following the Reserve Bank of New Zealand's decision to increase the OCR from 1% to 1.5%.
RBNZ last week moved the OCR to a more neutral stance in a bid to fight rising inflation, which has been pushing up households' cost of living.
Read more: RBNZ makes massive rate announcement
After hiking its floating home rate from 5.15% to 5.5% on April 14, BNZ this week increased its one-year home loan rate to 4.55%​ from 3.99%​, and its two-year rate to 5.25%​ from 4.69%​, Stuff reported.
The move by BNZ puts its one- and two-year rates on a par with ANZ​.
Read more: ANZ first to lift mortgage rates after OCR hike
Westpac, ASB, and Kiwibank are currently offering lower rates.
The one-year rate at Westpac is 3.99%​, while ASB​ and Kiwibank​ are both charging 4.19%​.
The two-year rate at Westpac is 4.79%​, while Kiwibank is charging 4.85%​, and ASB 4.95%​.
Heartland Bank currently offers the lowest one-year rate at 3.49%​, Stuff reported.