It was the bank's only fixed-term offering for the period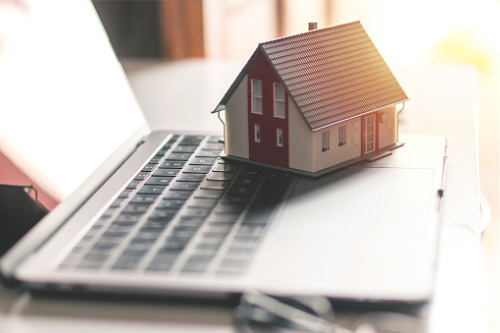 BNZ has stopped offering its seven-year fixed-term home loans after four years of seeing no demand for the product.
With an interest rate of 5.2%, the product was the only seven-year fixed-term home loan offered by a bank. However, it revealed that customers have not inquired about the offering since 2018.
BNZ spokesman Sam Durbin said the bank ditched the offering to simplify its product range.
"It was introduced in 2005, and, as interest rates have fallen, the product has become less popular with more customers opting for shorter terms," Durbin said, as reported by Stuff.
Longer-term home loans' popularity has dwindled after more than a decade of falling interest rates. Now, the longest fixed-term home loan duration from BNZ's big bank rivals is five years – with rates varying from 2.99% to 3.99%, according to Stuff.
Loan Market mortgage adviser Karen Tatterson commented: "In a rising interest rate market, taking a five-year option isn't probably a bad choice. But we have been a declining interest-rate market."
"Mentally, we are always looking at the best rate, which tends to be the shorter-term rates," she said. "We are such a transient society that we don't tend to lock in a long term because we don't think we will be in the house for seven years."
Most people taking longer-term rates did so only with a portion of their mortgage as it could act like a form of repayment certainty insurance for a household, Tatterson said.
"For a young couple in their first home with a young baby, where the wife is not working, a longer-term fixed rate can make sense. They know what they are going to be paying for the next five years," she added.