There are billions of reasons why the Aussie parents of NZ's big banks welcome the lifting of RBNZ's dividend restriction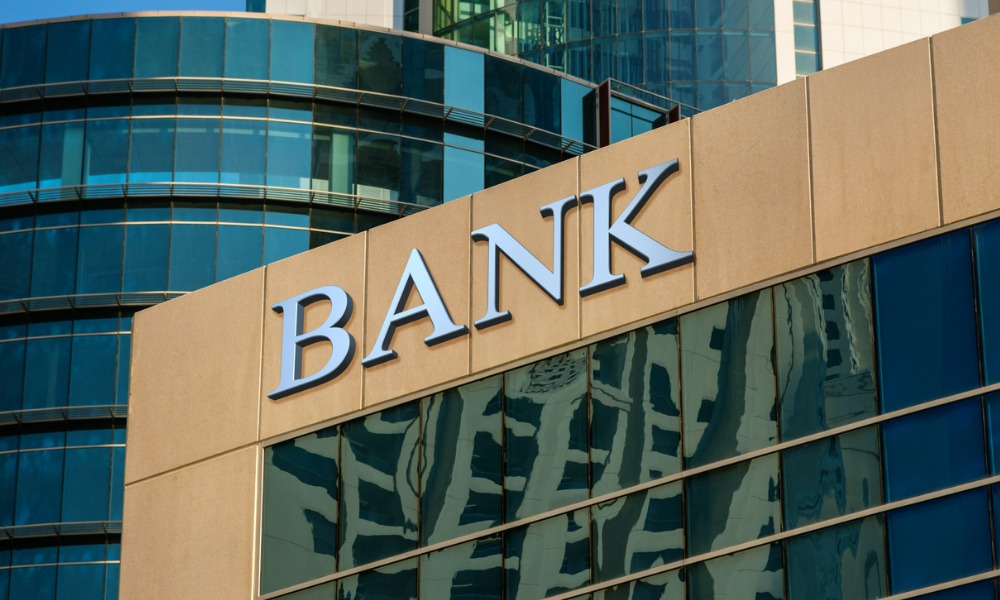 New Zealand's big four Australian-owned banks have forked out combined annual dividends of $4.2 billion this year, following the removal of the Reserve-Bank imposed COVID-19 restrictions.
In April 2020, early in the COVID-19 outbreak, RBNZ restricted all locally incorporated banks from paying on ordinary shares until "the economic outlook has sufficiently recovered," in a move RBNZ Governor Adrian Orr said was designed to keep public money from being spent by the government to support NZ businesses. By the end of March 2021, this restriction was eased to enable banks to pay up to 50% of their earnings as dividends to their shareholders. All bank dividend restrictions were finally lifted on July 21.
The move led to ANZ Banking Group-owned ANZ New Zealand paying $1.88 billion in dividends for its September year, CBA-owned ASB paying out $975 million for its June financial year, Westpac Banking Group-owned Westpac NZ paying out $788 million for its September year, and NAB-owned BNZ paying dividends totalling $560 million, interest.co.nz reported.
As a percentage of their annual cash profit, ANZ NZ's dividend weighed in at 91%, ASB at 69%, Westpac NZ at 68%, and BNZ at 40%. Comparing across their parent banks, the dividend was equivalent to 59% of cash profit at ANZ Banking Group, 83% at Westpac Banking Group, and 68% at both CBA and NAB.
Thanks to initial bank and subsequent limit on bank dividends, NZ banks were able to increase regulatory capital through retained earnings – this against the backdrop of heightened RBNZ capital requirements being phased in by 2028.
Prior to COVID-19, the big four NZ banks paid combined annual dividends of $2.385 billion.
This year, all four major banks posted record annual net profit after tax, amounting to a total $6.231 billion – that's up $738 million, or 13%, year-on-year from $5.493 billion in 2021, interest.co.nz reported.
Have a thought? Include it in the comments below.