Party leader says homebuyers deserve to feel the full benefits of the Reserve Bank's decision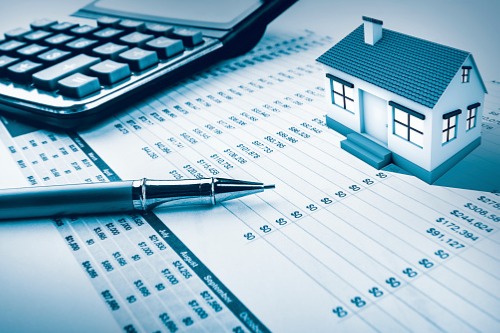 The Social Credit Party has urged banks to pass on the full amount of yesterday's OCR cut to borrowers, saying banks should not be looking to use the cut to increase their "already massive" profits.
The OCR was cut from 1.75% to 1.5% yesterday, marking the first OCR change since 2016. Reserve Bank governor Adrian Orr cited employment and inflation outlook as the key drivers behind the OCR change, stating that a lower OCR was now the most consistent with achieving its objectives and providing a more balanced look for interest rates.
Social Credit Party leader Chris Leitch has urged banks not to hold back any part of the cut from customers, saying that at a time when banks are making more profit than ever and homebuyers are facing significant house price inflation, borrowers should be the main beneficiaries of the Reserve Bank's decision.
"Home buyers in the country's largest cities, and first home buyers particularly, have faced massively over inflated house prices, and they deserve to feel the full benefit of the Reserve Banks' move," Leitch said.
"Additionally, businesses that need working capital or the capacity to upgrade or install new technology to become more productive and benefit the country's economy should not be disadvantaged by banks not reducing their lending rates on current and future loans by the full amount of the Reserve Banks' cut in rates."
"On the other hand, given the banks massively increasing annual profits, banks have no need to chop their deposit rates for savers by the same extent," he added. "Especially given that the loans they make are not funded from savings of those depositors, but rather by them creating new money out of thin air."
ASB chief economist Nick Tuffley says the Reserve Bank "had all the evidence it needed" to make its decision, and that he has "a firm conviction" that another cut is on the books. Current forecasts indicate a potential new cut in August.