He says it is likely to see defaults amid its 2,500+ deferrals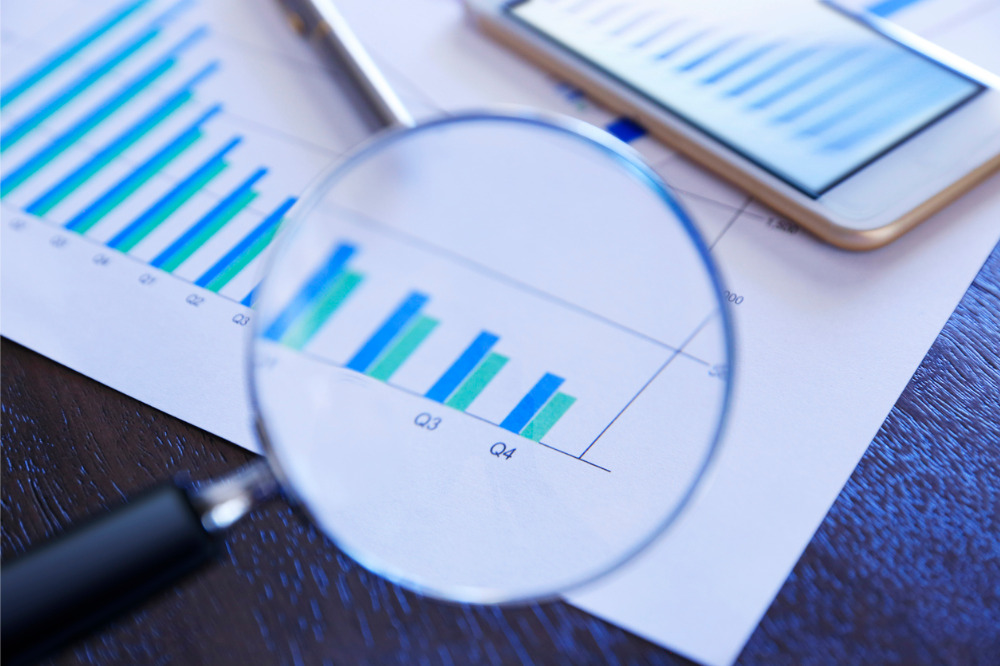 The Co-operative bank has reported a sharp decrease in profits this year, reporting a $6.7 million net profit after tax.
This is down by a third on the previous year, and has been attributed to an increase in expenses around bad debt, which has risen to $8.2 million from $3.6 million in 2019.
Read more: Westpac profits plummet amid pandemic
According to chief executive David Cunningham, debt write-offs have actually remained low - however, the bank has made an increased provision of $6 million to account for potential future credit losses off the back of the COVID-19 crisis.
"These are not losses that have been incurred, they are our best expectations in terms what the losses might be over the weeks and months ahead on the existing loans portfolio and that was the primary reason for the decline in profit," Cunningham said.
"The primary factors are forecasted unemployment rates, the change in house prices and the number of customers who have taken mortgage and personal loan deferrals."
Cunningham noted that approximately 2,500 customers have now taken the offered mortgage holidays and loan deferrals, and some of those are "probably more likely" to eventually default, resulting in a credit loss.
Read more: Half-year results: ANZ feels the bite as profits slide
He says that the effects of the virus have been very significant on the bank's results, despite them only coming in at the tail end of the financial year. He says the bank's focus is now to build resilience and gather the capital necessary to grow.
In light of the difficulties, Cunningham says the Co-operative Bank will not be paying a rebate to its customers this year, though assured that it maintains "very strong capital and liquidity ratios" to confidently face the crisis.