It is a newly created role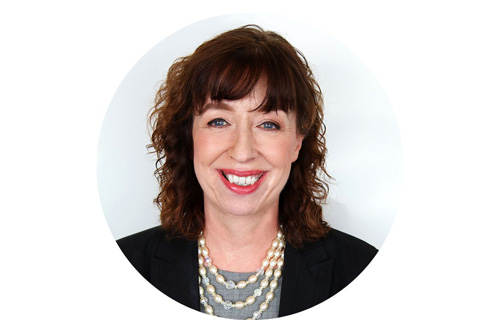 Avanti Finance remains competitive in the property market. As a result, it created the head of property position – and Julia Winterbottom was given the opportunity to take it.
Winterbottom has over 20 years of experience in the mortgage sector, with the last 10 years being with Avanti Finance as one of its award-winning business development managers (BDMs).
In her new role, Winterbottom will coordinate both of Avanti's business development and lending teams to support its introducers better.
"Julia has a proven track record in the adviser channel and has been relentless in her support of Avanti and our introducers … Her hard work will ensure that we continue to be the non-bank of choice for advisers across the country," Avanti Finance said on a LinkedIn post.