It says retraining would be "expensive, and may impose unnecessary compliance costs"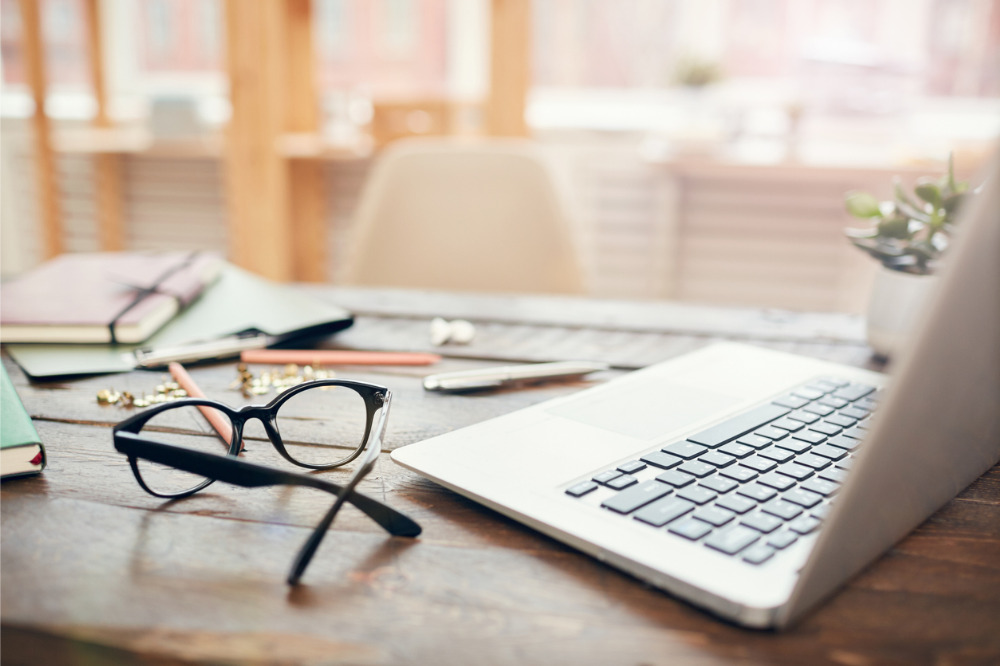 The FMA has proposed that Australian advisers who can demonstrate the competence, knowledge and skills set by the Code of Conduct be allowed to work in New Zealand, provided they hold certain Australian qualifications.
The FMA has released a consultation paper, and is seeking feedback from the adviser community before the regime begins on 15 March 2021. It says requiring Australian advisers to retrain with New Zealand-specific qualifications would be "expensive, and may impose unnecessary compliance costs."
It is therefore proposing that certain Australian qualifications be recognised as satisfying the competence, knowledge and skill requirements that apply in New Zealand.
"Australian advisers will still need to comply with all other requirements in New Zealand applicable to financial advice services and giving financial advice," the FMA stated.
Read more: Level 5 certificate brings "unexpected benefits" to advisers
"Broadly speaking, the competence, knowledge and skill requirements set competency at the qualification outcomes for the various strands of Level 5 of the NZ Certificate."
"The Code provides a flexible framework for demonstrating competence, knowledge and skill," it explains.
"It specifies ways of demonstrating that each standard is met. However, this does not prevent a person from demonstrating their competence, knowledge or skill in a way that is not specifically set out in the Code.
"Where a person references an alternative qualification to demonstrate that they have capabilities equivalent to those set by the competency standards in the Code, they are required to do so in an objective, measurable and independently verifiable manner."
The regulator noted that reforms to raise the standards of independent advice were introduced in Australia in March 2017, and are equivalent to a NZQA Level 7 or higher. It proposes to recognise the new professional standards in Australia, along with some other qualifications recognised under the FMA's exemption.
It will also require that advisers have at least 12 months' experience working in Australia, and new entrants will be required to have undertaken a supervised professional year with 100 hours of structured training.
The FMA wants to hear the New Zealand adviser community's thoughts on its proposal, and submissions will close on Friday 20 November at 5pm.