Its initial reaction to the COVID-19 interruption "has been uneventful"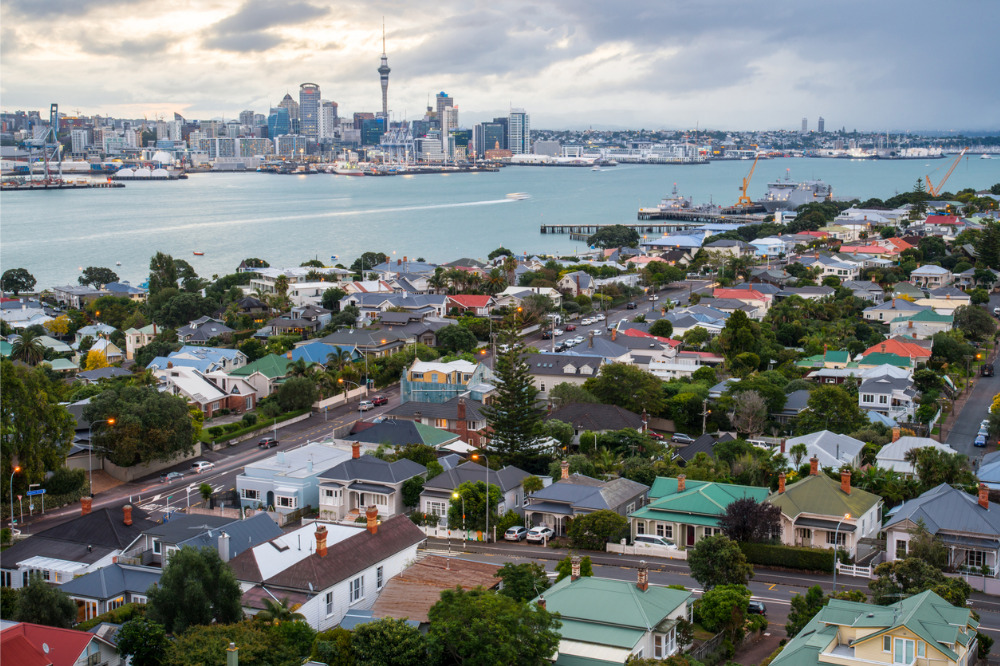 The impacts of COVID-19 on the property market have lessened as New Zealand eased its COVID-19 restrictions. As a result, Auckland house prices have shown a minimal change in May.
According to Barfoot & Thompson's latest figures, house prices in Auckland showed resilience in post-COVID-19 trading.
The average price at $947,707 decreased by 1.6% compared to that of April 2020, but it is 2% higher than for the same month last year. Meanwhile, the median price at $914,000 increased by 1.6% compared to the previous month and 7.5% compared to May 2019.
"Sales of properties for in excess of $750,000 accounted for two-thirds of all sales in the month, and the sale of properties for in excess of $1 million made up nearly a third of all sales," said Peter Thompson, the managing director of Barfoot & Thompson.
"The number of new listings for the month was 1,097. While down 7.5% on those for May last year, it is a number that does not support the view that investors will abandon the housing market in large numbers in the post-COVID era."
Read more: Southland property prices rise in May
Thompson explained that the number of sales has not yet shown up in their completed sales data due to the extended nature of the transfer process. It would also take another month before the market settles down and show a firmer indication of the future trading pattern.
"Overall, the Auckland market's initial reaction to the COVID interruption has been uneventful," he said. "Listings are slow to come on the market, and there is a marked shortage in supply of small lots."
"The lifestyle and rural property markets showed positive signs of re-emerging from the COVID slow down. In May, sales numbers were double those achieved in April. The Pukekohe area saw strong sales numbers, with multi-offers on several properties, while open homes were active around Kumeu and Coatsville."