The bank says its full year performance reflects the country's stronger-than-expected recovery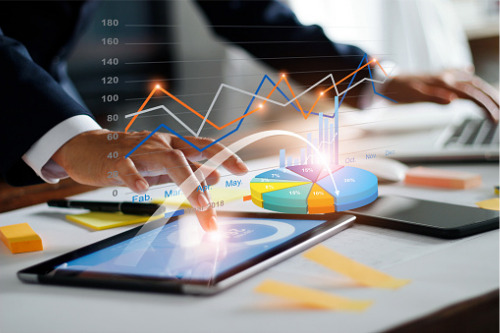 ASB has regained its pre-COVID footing after seeing a 39% increase in statutory net profit over the past year, posting $1.321 billion in the 12 months to June 30, 2021.
Additionally, the bank's cash net profit rose by 34% to $1.295 billion, driven by 10% growth in total lending – with home lending increasing by 12% compared to the previous year.
Read more: ASB flooded with special home loan rate applications
Vittoria Shortt, chief executive officer of ASB, said that much of this success can be attributed to a "decisive response" from both the ASB and the government.
"While a balanced recovery is still a significant way off, ASB is in a strong position to keep supporting Kiwis as we work together towards a productive and sustainable New Zealand," said Shortt.
To keep the momentum going, the bank has sought to invest in people and technology to enhance its services amid "exceptional circumstances."
Among these initiatives is a biometric ID app to help customers apply for banking products online, and "Back My Build" – a programme that offers home loan customers building from scratch a 1.79% variable interest rate, along with a cash back contribution for those who can guarantee energy-efficient homes.
"Demand for Back My Build has significantly exceeded expectations," said Shortt. "In just over a month, we received applications to support the construction of around 3,000 new homes."
And over the course of the year, ASB said that it had reduced petty fees, increased its loan-to-value ratio (LVR) for investors, and launched Support Finder – a feature in ASB's mobile app that allows customers to check their entitlement for government benefits and payments – to support its customers through the financial impact of the COVID-19 pandemic.