Tie-up is a shared vision for future work, bank says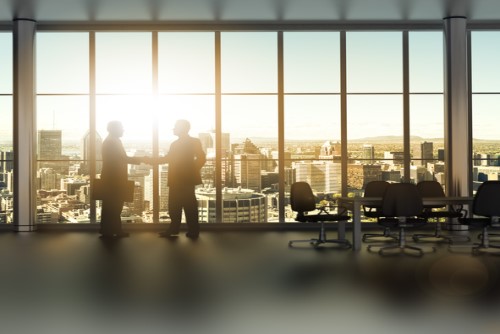 Leading financial institution ASB Bank has announced it has partnered with tax and payment services company Hnry.
ASB will now be Hnry's banking partner, which will provide transaction banking services to its clients. ASB was selected because of a shared drive to help make the banking experience easier for customers, Hnry chief executive James Fuller said.
"We are really impressed with ASB's understanding of the pain points for the increasing number of self-employed freelancers, contractors and sole traders, both here in New Zealand and further afield," Hnry chief executive James Fuller said.
Fuller noted the deal will also see ASB help in increasing the financial literacy of Hnry's customers through having access to the ASB team and their expertise.
"It's about making their banking simpler and in turn helping their customers get some time back, so they're not having to take time away from work," ASB global transaction banking general manager Greg Beehre added. "Instead we're helping accelerate their financial progress and that's exciting."