Achievement marks ASB Bank's second straight win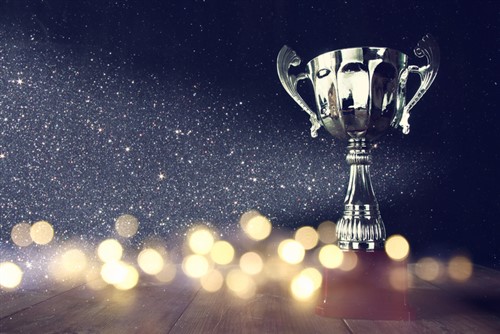 For the second year running, ASB Bank has won the Canstar Bank of the Year for Home Loans Award.
ASB Bank first won the award in its inaugural run in 2018. The award was set up in 2018 to recognise a provider "excelling in cost, as well as features across both fixed rate and floating rate home loans."
Read more: Kiwibank awarded Bank of the Year – Term Deposits
"This award is really a testament to our teams that work right across our ASB home loan business and the effort they put in every day to help Kiwis into home ownership. Having that effort acknowledged by Canstar is hugely exciting," said Glen Martin, retail product general manager at ASB Bank.
"It shows a real consistency in our home lending performance, which is critical. Especially when you consider it's still challenging to get into the housing market – for first home buyers in particular. But it's not just about performance. Our strength is also in the online tools we have available which help our customers really take control of the process.
Jose George, general manager of Canstar New Zealand, said the win was based on the range of tools ASB has for its customers, as well as the expertise of its home lending team.
"This award recognises ASB's outstanding value home loans and also its leading efforts to provide customers with valuable tools to support pre-purchase decision making, including property reports, case studies and repayment calculators," said George.