If granted, the construction will start next year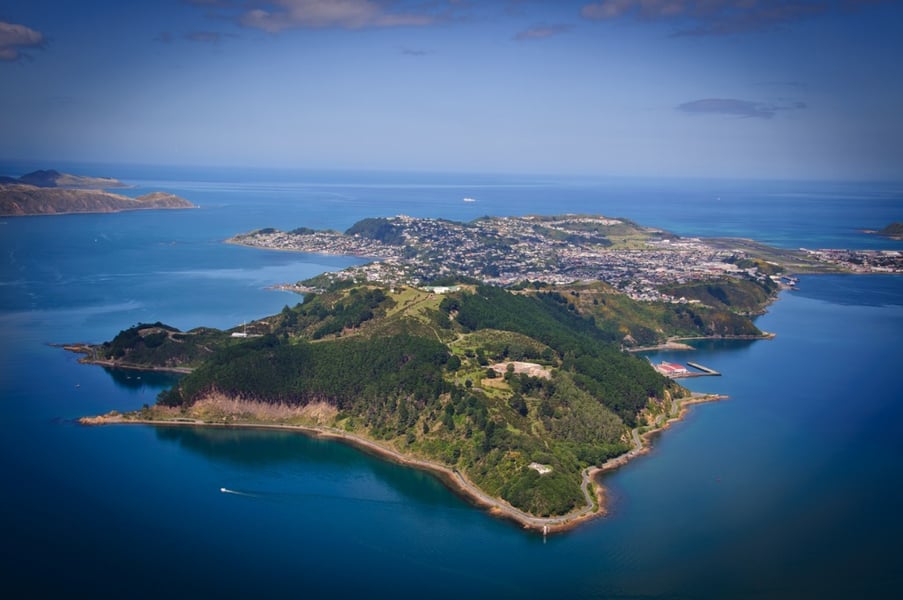 A $350 million plan for a substantial development at the 1920s prison at Mount Crawford, on Wellington's Miramar Peninsula, could soon get the nod through a fast-tracked consenting process.
The Mātaimoana development would cost an estimated $350 million, according to the application, by iwi Taranaki Whānui and developer Ian Cassels' The Wellington Company.
If fast-track consent is granted, the project, which included 650 to 700 houses across 8ha, would likely commence construction in 2024 and finish in 2034, Stuff reported.
The proposal includes a cable car that would link the site to the waterfront Shelly Bay Taikuru housing development – a project, on former New Zealand Defence Force land on the western side of the peninsula, that was also being developed by Taranaki Whānui and The Wellington Company.
Out of the old, dilapidated prison a commercial precinct will be "recreated," and the project would also serve as a gateway to a proposed national heritage park, according to the application.
To be based on a leasehold model, with Taranaki Whānui retaining ownership of the land, the development includes a range of housing types and choices "focused on providing whānau with security of tenure, housing choice and providing a housing future."
Also taking part in the project was the Ministry of Housing and Urban Development (HUD), under its land for housing programme.
The application also noted that the prison site, along with the entire Crown landholding on Miramar Peninsula, is a key part of Taranaki Whānui's Treaty of Waitangi settlement.
Taranaki Whānui had a first right of refusal, with a purchase price of $23.3 million.
In early 2019, it was announced that a memorandum of understanding had been inked between Taranaki Whānui and HUD, investigating the possibility of building affordable homes at the site. It was mentioned then that 300 houses would be built on an 11.7ha site, made up of Corrections and Defence land, Stuff reported.
Use the comment section below to tell us how you felt about Mātaimoana development's fast-tracked consenting process.