Lender says borrowers should think about how exposed they are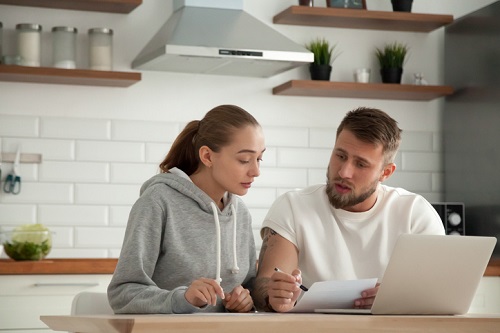 ANZ's economics team has urged borrowers to "plan ahead" for higher costs from rising interest rates.
In a new report, David Croy, senior strategist for ANZ, said that borrowers should think about how "exposed they are" in the wake of the Reserve Bank of New Zealand's (RBNZ) recent monetary policy statement suggesting that the official cash rate (OCR) could rise by around 1.50% points to 1.75% by mid-2024.
Read more: ANZ: Housing supply catching up to demand
"We also expect the OCR to rise, taking wholesale and retail interest rates higher in the process," said Croy. "There are caveats, and uncertainties remain, but with global interest rates also rising, borrowing costs are likely to rise from here. We think it would be prudent for households and businesses to plan ahead for the possibility that higher borrowing costs are on the cards."
To compensate for this, Croy suggested that borrowers look into "fixing" their mortgages for longer terms.
"Given the possibility that interest rates do rise over coming months, we think it makes sense for borrowers to think about how exposed they are, and to consider fixing at least a portion of their borrowing for longer terms," said Croy. "But again, no guarantees! Hedging your bets is generally advisable with financial risks of any kind, and in this context, that's splitting up your mortgage or your capital and putting a bob each way."