Forecast released after data showed house prices exceeded $1 million in October quarter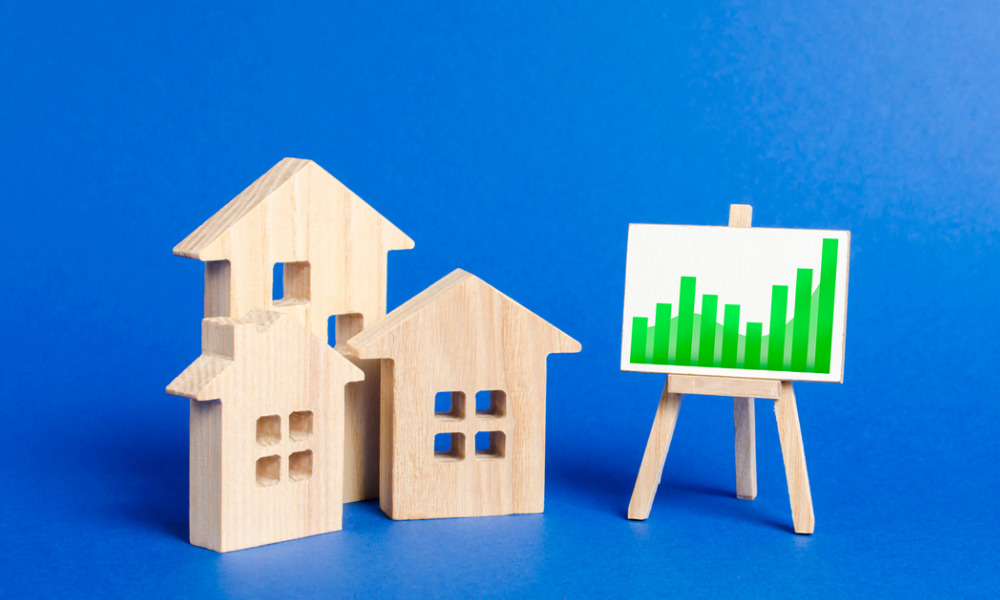 The housing market has been a rollercoaster ride since the COVID-19 pandemic hit New Zealand. For example, after the recent lockdowns, house prices had exceeded $1 million for the October 2021 quarter – and now, economists have released what could happen in the housing market in the near future.
The latest Quotable Value (QV) data found that the average residential property value for the three months to October increased by 5.3% nationally, up from the 3.6% quarterly growth in September, with the national average value now sitting at $1,002,153. Meanwhile, the latest national average house value represents a 27% year-on-year increase, up a fraction from 26.3% reported last month.
In the latest ANZ NZ Property Focus, ANZ economists stated that housing affordability has worsened during the past year or so. However, they expect annual house price inflation to ease despite the recent increase in house prices.
ANZ chief economist Sharon Zollner, senior economist Miles Workman, economist Finn Robinso, and senior strategist David Croy claimed that the house price increase was not quite enough to prevent annual inflation from slipping – "but almost."
"On a three-month moving average basis, annual house price inflation slowed 0.2% points to 30.3%. To prevent further moderation in annual inflation in November, prices would need to rise around 4% m/m – more than in any month yet in this cycle, and indeed in at least a couple of decades," ANZ economists said. "So looking through the noise, we're convinced we're now past the peak of the current inflation cycle, but the pace of moderation from here remains very uncertain.
"We're comfortable that October's acceleration in house price inflation was more noise than signal. While we've 'banked' the stronger starting point, we're still of the view that 2022 will bring much weaker price gains (including a few months of price falls as higher interest rates bite)."
Read more: QV: Average house price exceeds $1 million for the first time
Meanwhile, in early November, Westpac economists said in their latest economic commentary that they expect higher interest rates, rather than supply-side issues, to significantly impact house prices.
"As mortgage rates rise, we expect to see a substantial slowing in house price growth over the coming months, turning to modest price declines by the second half of 2022," said Michael Gordon, acting chief economist of Westpac NZ.
"Even then, the recent rate of increase has been so dramatic that, on our forecasts, it could take a few years just to get house prices back to where they were at the start of this year."
They also revised their initial interest rate, now predicting that the Reserve Bank of New Zealand (RBNZ) to lift the official cash rate (OCR) to a peak of 3% over the next two years.