A recent survey shows advisers are not happy with how long it takes to process a loan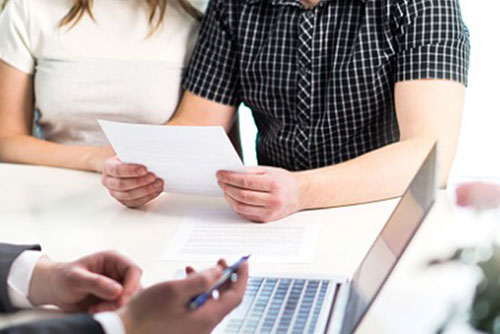 COVID-19 has pushed both banks and advisers to rethink their digital strategy, but, according to advisers, lenders have not done enough to improve digital efficiency and speed up turnaround times.
In NZ Adviser's annual Advisers on Banks survey, participants were asked whether technological improvements have resulted in better turnaround times – and the answer is a resounding 'no.'
Of the survey's 60+ respondents, only three had found that turnaround times had improved over the past 12 months. The rest found slow turnaround times to be a significant pain point in their dealings with lenders, with no single lender standing out as the best or worst of the group.
Read more: Advisers on Banks survey results revealed
One adviser noted that the Advice Link system provided by adviser group Mortgage Link had been a "great technological improvement" for their own business, however the adviser added that banks themselves have been very slow in moving on to electronic loan application and submission systems.
Another adviser noted that it was very difficult to meet customer expectations when it can take over seven working days to receive answers or communication from lenders, and said that large loan volumes have undoubtedly contributed to the holdup.
"COVID-19 has helped introduce greater technology, but has not improved turnaround times," one adviser noted.
"No lender has performed well in this aspect," another said. "It is a total embarrassment to us and to the banking industry. I am very disappointed to report a continuing worsening situation."
One respondent felt that COVID-19 has been behind some of the frustration, with staff being reallocated and deals being left on the table for long periods of time.
"COVID has had an impact with staff being allocated to different roles," they said. "Banks don't seem to care that deals take two weeks before even being looked at."
"I am finding that assessors rarely read the diary notes from my applications, and this creates a lot of back and forth," said another.
Read more: Advisers share which banks have been supportive through the COVID-19 pandemic
"It seems it's a very manual process internally for the assessor to write up the application. I'd say the only bank to have reasonable turnaround times is Westpac, and they appear the only bank genuinely invested in improving their software to deliver better and faster results to advisers."
One of the few positive responses noted that digital signatures have improved across most banks, and another singled out ASB for improving its turnaround times as a result of a new manager coming in to manage the process.
However, it seems lenders still have a lot of work to do when it comes to improving their digital efficiency.
What have your experiences with lenders' turnaround times been like? Let us know in the comments.