Mortgage advisers prepare for a second wave of COVID-19 by moving back to online channels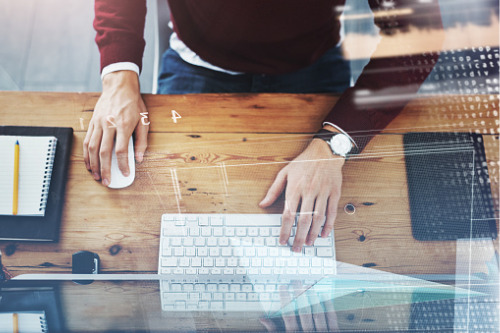 Mortgage advisers are preparing to work from home again as Auckland goes into alert level three COVID-19 lockdown and the rest of New Zealand returns to level two lockdown.
Bruce Patten, the head of growth at NZ Financial Services Group (NZFSG), confirmed that his team has already prepared for the lockdown, with half of the employees working remotely.
"The rest of us will return home this morning after we meet to divvy up the workloads once again and start contacting our clients to check in with them," Patten told Good Returns.
Joel Oliver, the managing director of SuperCity Mortgages, said they would communicate with clients via email and social media channels and "keep the pulse on banks' movements in regards to policy and rate changes." They would also keep in contact with cashflow funders to support clients further.
Read more: This eastern suburb in Auckland sees considerable increase in median house prices
Independent economist Tony Alexander offered a reminder that the property market would remain outside of the "danger zone" as long as the country could manage the second wave of COVID-19.
"I've been inviting people to remember that New Zealand is a primary-sector-based economy, and the demand for our primary sector products is good. It's holding up well," Alexander said, as reported by NZ Herald. "I'm still definitely of an optimistic bent on this. It would have to be, I think, an outbreak in New Zealand and a new lockdown to greatly disturb me from that optimistic scenario."
Despite New Zealand's return to lockdown, Oliver and Patten remain hopeful that the property market would survive.
Oliver commented: "Just overnight I received three loan applications for pre-approvals for new properties with each applicant fully aware of the lockdown, so there will continue to be activity. That cheap money is enticing people to upgrade their homes."
Patten added: "I don't have too many concerns right now because it will probably mean more people stay put, so listings will continue to be scarce which in turn will hold the market prices up."