Leader says advisers will be crucial in planning out financial futures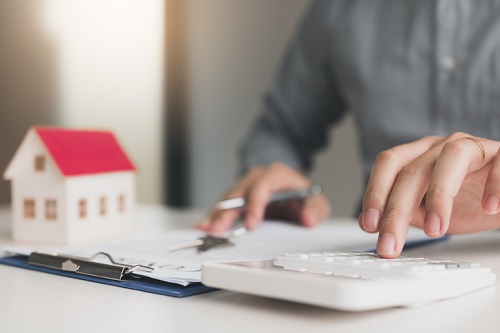 Mortgage advisers are likely to see some changes to their businesses and revenue streams over the coming months, but Financial Advice NZ CEO Katrina Shanks says clients will also need their help now more than ever.
Shanks says advisers are facing some difficult months ahead, and clients will need guidance around what to do with their mortgages, investments and insurance. She says it'll also be as much about reassuring worried and potentially financially distressed clients as it will be about putting together viable solutions, and helping them plan out their financial future in a difficult time.
"For advisers, it's about ensuring that they take the fear out of the situation for their clients," Shanks said.
"All advisers should be ringing their clients and talking them through their situations to date, discussing things like their investments, their mortgages and their insurance, and ensuring that they're passing on their knowledge. The world has changed significantly, and the next four months will be very different in terms of payments, what those look like and how they are going to impact client businesses."
"On the investment side, the markets have obviously been very volatile, and our investment advisers and financial planners have been talking to their clients about the market volatile," she explained. "They're also making sure that their advice is still relevant to their clients, and discussing what has changed."
On the insurance side, Shanks says that staying on top of the cover offered by insurers will be crucial, especially in the rapidly changing life and health space.
"With insurance - for people who are getting new life policies, it's very hard to get medical assistance for your life insurance, so those kinds of policies have become difficult to secure," she stated.
"This is all going on while we're in lockdown for four weeks, so obviously the business streams and revenue will change in the short term for many of our advisers."
"They'll need to be able to manage their business through these times of change, and ultimately it's all about looking after yourself, your family and your clients as best as you possibly can," she concluded.