It aims to help train new advisers to allow firms to expand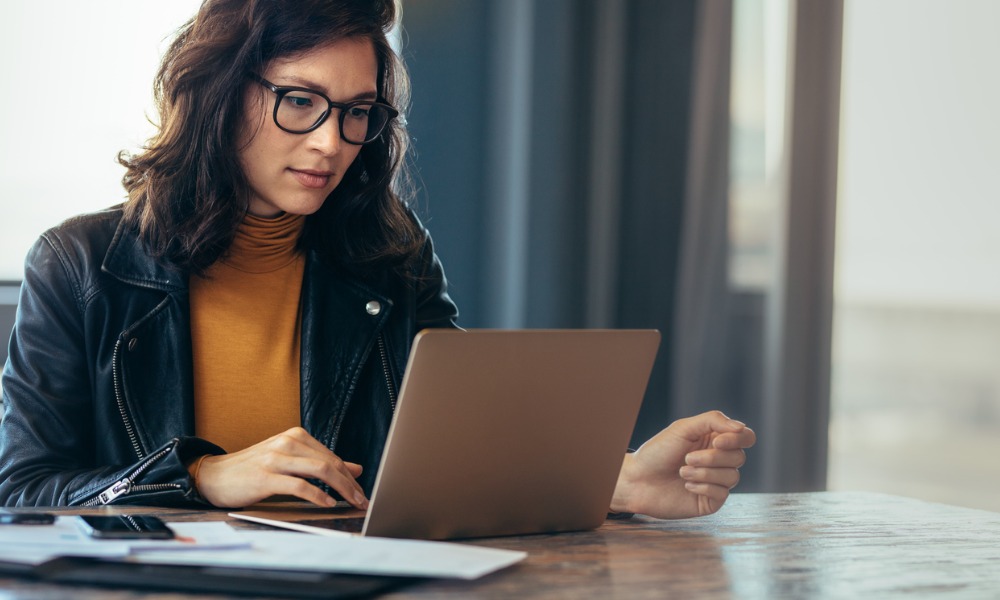 The Adviser Platform (TAP) has announced the launch of a professional training and development academy in response to the ongoing regulatory changes, and says this will be a good opportunity for advisers to grow their firms.
TAP founder Ryan Edwards says new academy will cover products and providers, but will also focus on "the mechanics of what being a successful adviser entails - with clear goals and a structured framework of accountability."
"The regulatory shift has provided a fantastic opportunity for well-run businesses who are confident in their systems and processes to expand and fill the gap left by the 10-20% of the market that is forecast to be downsizing or exiting the market," Edwards commented.
Read more: TAP launches new package to address advisers' accounting needs
"Many businesses have a fantastic base and want to bring on a new adviser, but lack the time or resources to make it a reality. Most struggle to take time out of their business to properly recruit, train and mentor them.
"Our academy framework will give clear structure and create accountability for both parties, allowing new entrants to forge a successful career."
The first intake for the academy is scheduled for February 2021. Edwards says advisers often face a tough journey when looking to expand their firms, and the training will free up essential time and resources for them to be able to do just that.
"TAP understands how tough it is to grow and the TAP academy is here to solve this problem for advisers," he said."
"The Adviser Platform has experience helping adviser businesses grow and thrive and has recognised an opportunity to help firms looking to take the next step and bring on new advisers."