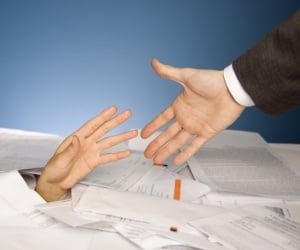 Independent Development Solutions (IDS) has restructured its services to support financial advisers and advice businesses through regulatory changes, following the release of the final report on the FAA Review.
"The release of the final report on the FAA Review has provided the 'bones' of the revised framework. Now we will need to see the all-important detail," says managing director of IDS, Barry Read.
"A single Code of Conduct for all financial advisers will play a considerable part in clarifying the value of advice for consumers, and we completely support this. However, for some advisers, particularly for RFAs, we will need to ensure – by working with the Code Committee and industry bodies - that the competencies and licence requirements across different types of advice and advice services are appropriate and practical."
IDS has launched a new website this week which has resources for individual advisers, Groups and those seeking assistance with professional development and complaints management.
"We have expanded our compliance services for individual advisers, and established support services for Groups who could become licenced Financial Advice Firms," says Read. "We have also launched an Adviser Development division to support those who will need to upskill to meet the competency standards in the future."
Visit
www.idslimited.co.nz
to find out more.